Baking Soda(मीठा सोडा/ बेकिंग सोडा)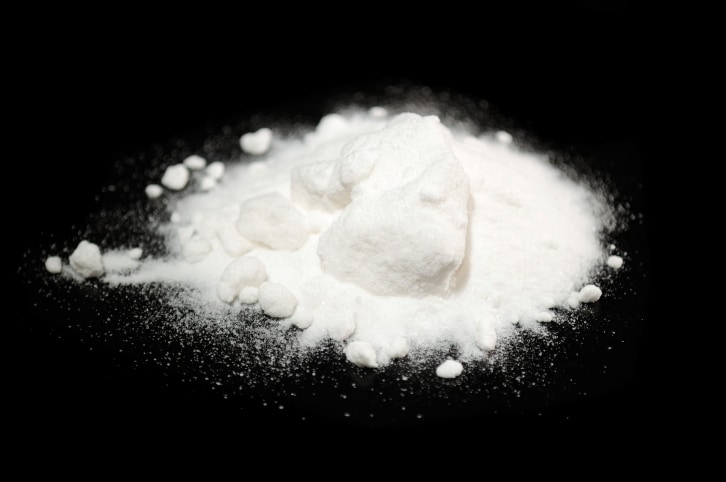 Hindi Name: मीठा सोडा/ बेकिंग सोडा

It is a white crystalline chemical compound usually found in powdered form. This white powder is commonly used as a raising agent in baking. It is used in cakes and baking products. Also know as cooking soda or bicarbonate of soda. It combines with an acidic component to produce tiny bubbles which lightens the dough or batter. However, extra amounts can result in a collapsed cake with an unpleasant flavor.

Other Uses

If added to soaked beans, it makes the cooking process faster. Including it in marinades makes the meat tender. Tomato sauce acidity can be balanced with a small amount of bicarbonate.

Powdery Power

As an acid counterpart, it is used to treat sunburns and bee stings. Doctors also prescribe it for acidity.

Did you know?
The musty odour from books can be removed by using bicarbonate of soda.
Recipes using Baking Soda