Basmati Rice(बासमती चावल)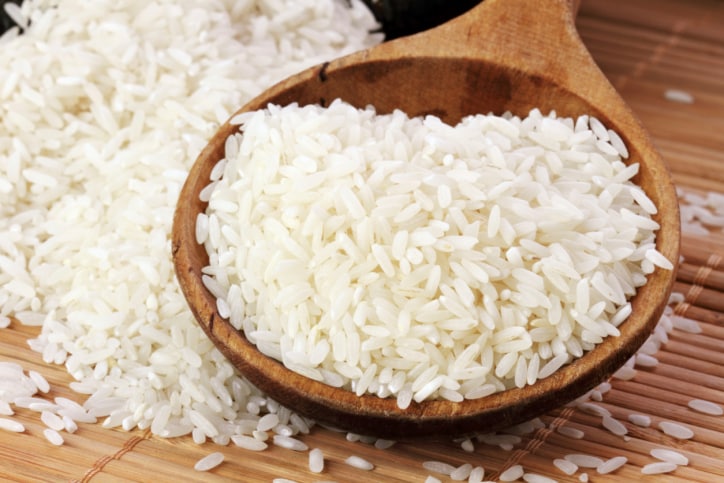 Hindi Name: बासमती चावल

A delicately flavoured long-grain rice grown in India. It's an extraordinarily perfumed long slender grained rice, more commonly known as simply Basmati. It has a different, nutty flavor and is heralded as the best quality of rice. The most authentic procurement happens at the foothills of Himalayas. Brown Basmati is also cultivated but the creamy white translucent grains are more common. It is a non sticky rice which only elongates upon cooking. There are many qualities of Basmati rice available.

Usage

Rice can be used in as many ways as one can imagine. Due to its inherent flavor and texture, it pairs well with curries. It is served a stand alone dish in the form or pulao or biryani. Various sweet dishes like kheer, pudding and phirni are prepared using basmati. savory rice recipes, cold rice salad. It is also used as filling in dishes like pita and can also be used as a bake dish.

Nutritional Value

It is a great source of carbohydrates which are a huge power source. It is a staple diet ingredient for people with hyper tension, can treat diarrhea and soothe the digestive system.

Did you know?
Basmati means 'Queen of fragrances'.
Recipes using Basmati Rice