Black Beans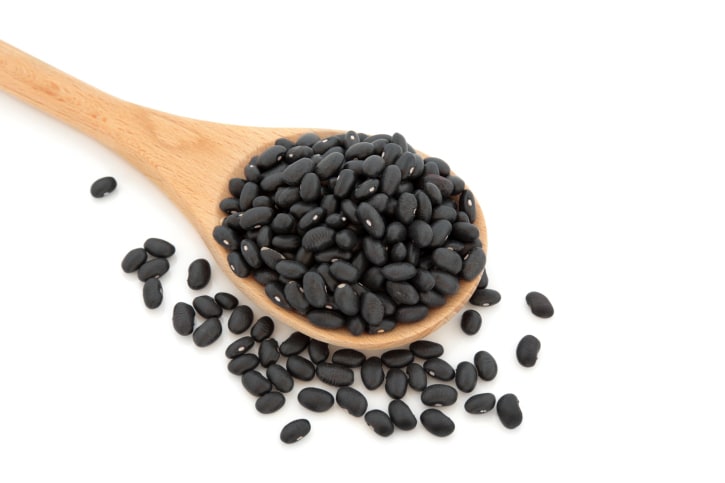 The small shiny black bean has a silky texture and smoky flavor and retains its firm texture even after cooking. It is a very popular ingredient in Latin American, Oriental and Thai cuisine. Its sweet, rich flavor is compared to that of mushrooms.

Usage

Black bean broth and soup are culinary favorites. They can be included in stuffings, dips, tacos and sauces or served with rice for a complete meal. Black bean sauce is a popular accompaniment with noodles, rice or vegetables in Oriental cuisine.

Nutritional Value

1. They contain a high quantity of protein and fiber and help keeping a healthy digestive system.
2. Presence of protein and fiber allows for a measured break down of food and hence regulating blood sugar.
3. They are abundant in soluble fiber and help in lowering blood cholesterol levels, reducing the risk of heart diseases.
4. They also contain folate and magnesium, both nutrients highly associated with preservation of cardiovascular health.

Note: Ingested beans may cause gas and therefore its consumption is sometimes avoided.

Recipes using Black Beans