Black Gram(साबूत उड़द दाल)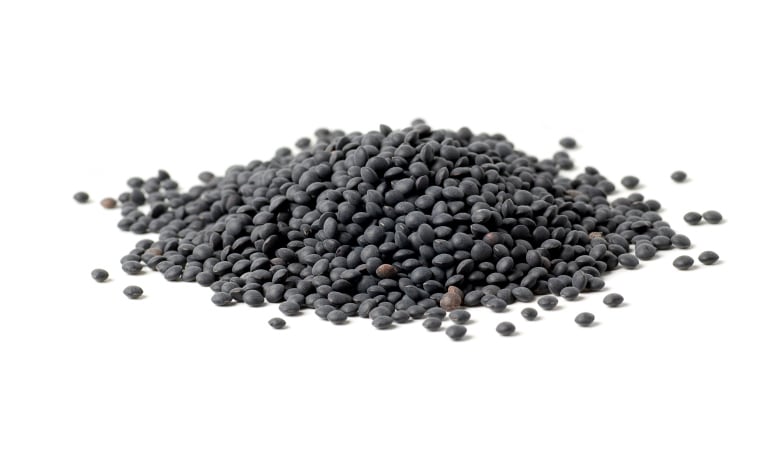 Hindi Name: साबूत उड़द दाल

Also known as black lentil, it is one of the most widely consumed lentil in India. These are rounded black lentils, slightly elongated with a sticky texture and bland flavor. White lentil is black lentil with the black skin removed. These lentils have a very strong earthy flavor.

Usage

Dehusked seeds, whole or split are used to make dal. Boiled seed is also eaten whole or it's paste is used to make dishes like dosa. It is used for making the famous 'Daal Makhani' of North India, besides other things. It can also be fried with condiments like onion and garlic for a snack.

Nutritional Value

1. Germinated black gram is good for mild diabities.

2. It helps purify the system and remove toxins from the body.

3. Black gram is a very rich source of protein.

4. It helps maintain a healthy digestive system and is good for diarrhea.

5. It is great for hair growth and reduces cholesterol to improve blood circulation.