Buttermilk(छाछ)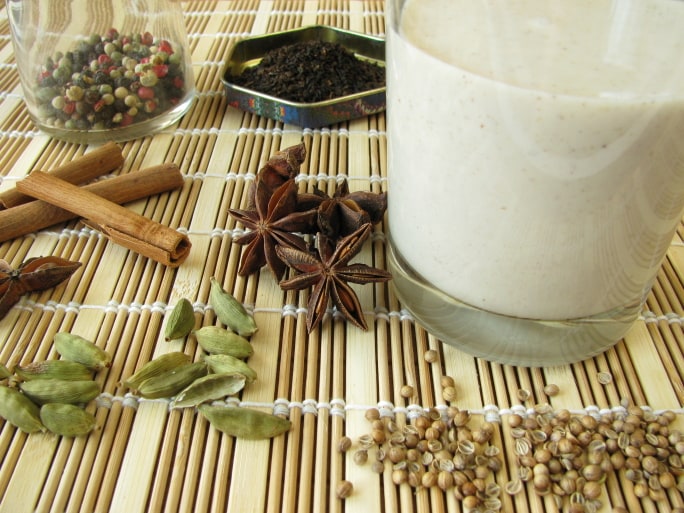 Hindi Name: छाछ

It can be sweet or salty and is a very refreshing drink in summer. It is very popular in North India. The tang of buttermilk is due to acid in the milk. Though the name suggests but it actually has no butter. Traditionally, it is the residual liquid which remains after butter is churned, i.e. milk from the butter. It is usually thicker than other milk and can also be used for cooking.

Nutritional Value

Buttermilk has a low content of fats and calories. It provides us with vitamin A, vitamin E, vitamin K, calcium and has a high content of proteins and carbohydrates. Along with this it is also rich in potassium, helps in boosting our immunity and aides digestion.

Buttermilk is usually consumed by people before working out or exercising as it provides good amount of energy. It is often used as a content in biscuits, cookies, curries, stews and is also used to make the meat tender.