Fennel(सौंफ)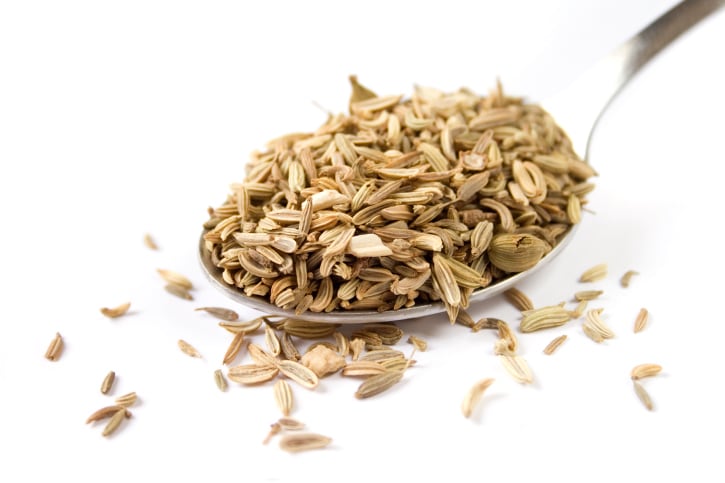 Hindi Name: सौंफ

The fennel plant originated in the Mediterranean countries. In India, it is cultivated in Punjab, Maharashtra, Gujarat and Assam. The flowers of this plant are yellow in color and are seen in the peak summer period. The seeds of fennel are sweet in taste and have a liquorice flavor.

Usage

It is used as a spice in many Asian cuisines. It is commonly used as a mouth freshener after a meal. It is also a good remedy for stomach problems. It is known for its cooling and digestive properties. Fennel oil is used as a flavoring agent in many dishes. It is also used as a fragrance in soaps and cosmetics.

Nutritional Value

Fennel is a carminative herb that helps in digestion and reduces gas.

Being anti spasmodic, it helps against abdominal cramps.

Fennel seeds help purify the blood as they are rich in antioxidants that guard the internal organs from toxins released during metabolism.

Having fennel seeds can help lower cholesterol by releasing potassium and sodium in the body.

Tip: Having fennel tea after a heavy dinner will help in digestion. You can make fennel tea by boiling two teaspoons of crushed fennel seeds in one cup of water. You can also add honey for taste.

Did you know?

Sprinkling fennel powder may help you get rid of flies.