Fenugreek Seeds(Methi Dana)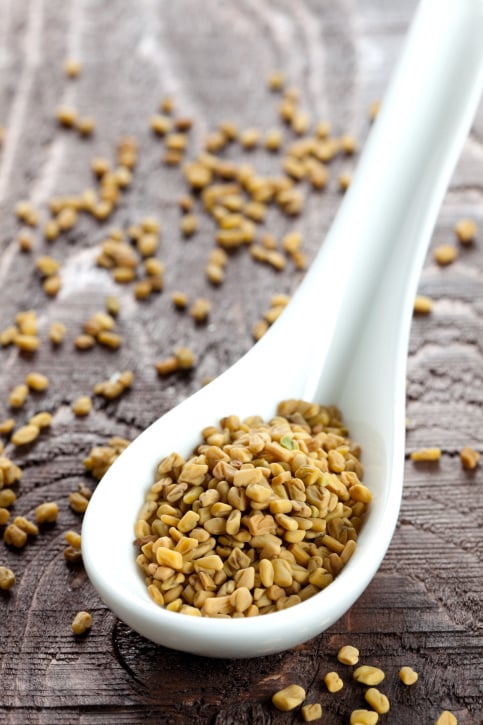 Hindi Name: Methi Dana

Small brown seeds which have a pleasing flavor with a bitter undertone and a strong aroma reminiscent of curry powder. Fenugreek seeds are mostly used toasted, which enhances their acrid taste. Due to their powerful flavor, they are used in small amounts.

Usage

Methi seeds are used in tempering, whether roasted, fried, powdered or whole and as a spice in many dishes for flavor. They are also commonly added in pickles, in garnish, salads, soups, pasta and stir fries. The seeds are commonly used in roasted or sprouted form.

Dry-roasted seeds have a slight nutty taste with a light brown color. They are used to impart pleasant flavor to vegetable and lentil dishes. Sprouted fenugreek seeds are also used in salads and sandwiches but they shouldn't be cooked or they will become mushy.

Nutritional Value

1. It is used as a medicine for a large variety of ailments like cold, constipation, sore throat, tuberculosis, hay fever, sinusitis, asthma, emphysema, pneumonia and bronchial problems.
2. It also detoxifies the body and strengthens immunity system.
3. It is also used to treat gastric problems.

Did you know?

In the earlier times, fenugreek seeds are used to prepare dye.
North Africans believe the seeds can be used to gain weight.
Recipes using Fenugreek Seeds