Herbs(हर्ब)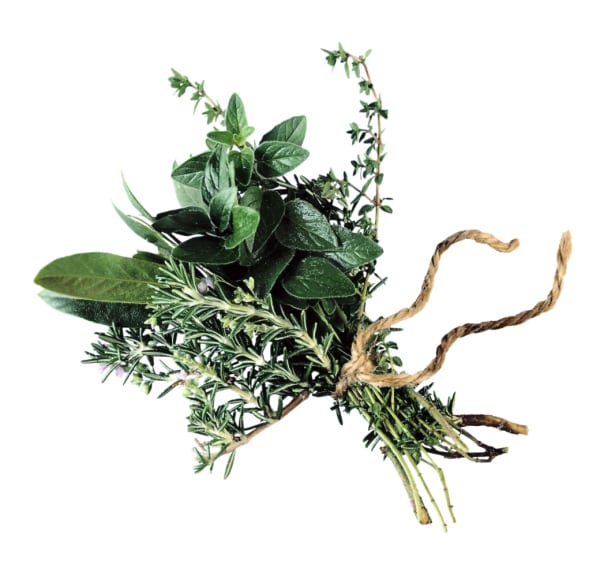 Hindi Name: हर्ब

The leaves of plants like, bay leaf, oregano, basil, thyme and sage. They can be used fresh or dried. They are different from vegetables as they are used in small amounts just for flavour. They are used to season main dishes and salads.

Usage

Some herbs that are commonly used for recipes are:

Basil that is a good addition for soups, salads, pizza dressing.
Bay leaves are preferred for meats,stew and steamed fish.Chives are added to dips, sauces, egg dishes, barbequed meat.
Chervil is used with eggs, salads, and herb butters.
All of these along with sage, oregano, rosemary, mint, coriander, sorrel, thyme, tarragon, savory and parsley have a variety of uses and may be substitutes of each other depending on a persons taste.

Nutritional Value

1.According to researchers,the aroma of rosemary helps boost brain power.

2.Adding a tinge of parsley and basil can help prevent cancer.

3.Peppermint is very good for a healthy bowel movement.

4.A certain component in oregano helps prevent inflammation.

5.Thyme is a very rich source of antioxidants,vitamin A and C,iron and dietary fiber.