Hung Curd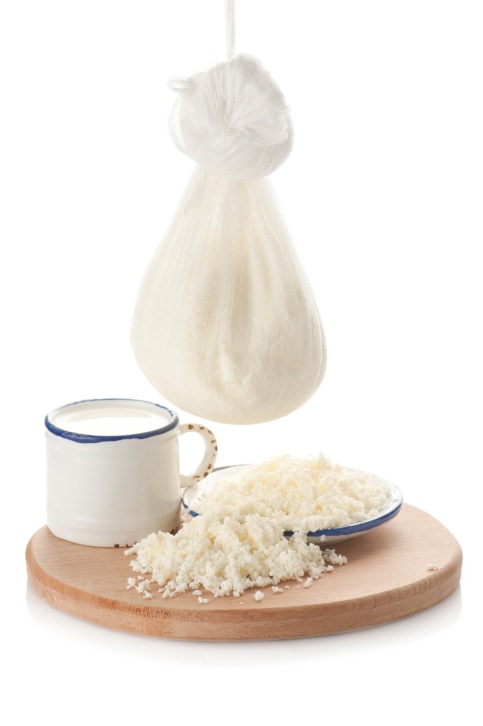 Hung curd is nothing but yogurt drained of all its water. It can be made very easily at home. Tie some curd in a muslin cloth and leave it hanging for at least 3-4 hours or till all the water drains out. After this time period, pressure is applied to the bundle to squeeze out all the water and the hung curd is ready. It lasts for a long time without becoming sour. It is a common ingredient in a variety of Indian and Middle Eastern recipes.

Usage: Shrikhand, an Indian dessert, is made using hung curd. It can also be mixed with blanched vegetables as an alternative to cheese dips. Mayonnaise and white sauce can also be substituted with hung curd.

Health benefits: It regulates cholesterol and reduces high blood pressure. It is low in fat and rich in calcium.