Screw Pine(केवड़ा)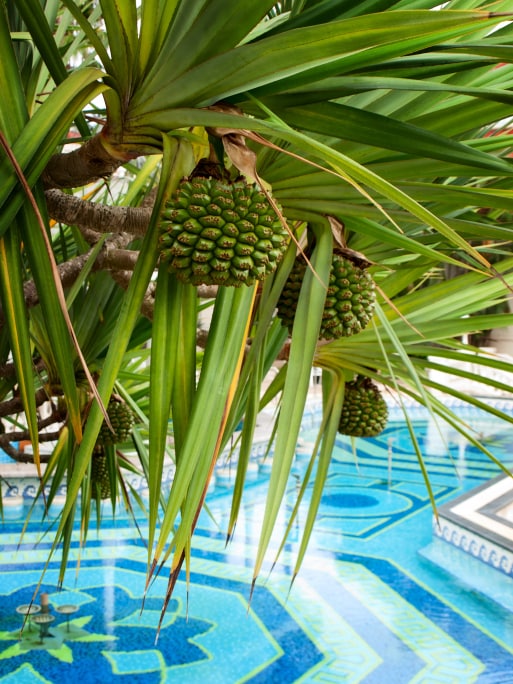 Hindi Name: केवड़ा

Kewda is a shrub most commonly used for its fragrance and is native to South Asia. It has a sweet perfume odor. They are most commonly used in a watery form called the kewda water. The flowers are used to extract a juice used for giving an aroma to food preparations. Kewda water is colorless and is used as a flavoring agent extracted from the screw pine tree. It is usually cultivated and grown in coastal areas. It is used in various mithai and desserts in India like rasgulla, petha, rasmalai, barfi etc.

It has a nutty and floral fragrance. The screw pine leaves are also used in sweet and savory dishes. The cooling kewda essence should be stored in the refrigerator.

How is it beneficial?

Kewra is a herb as well as a spice which is often used in several medicines and even while cooking. It doesn't have many nutrients but it is very commonly used in antibiotics and has antibacterial properties.

Did you know?

Because of its sweet aroma it is widely used in the perfume industry and its aroma is the same as that of a rose.