Lemongrass(लेमनग्रास)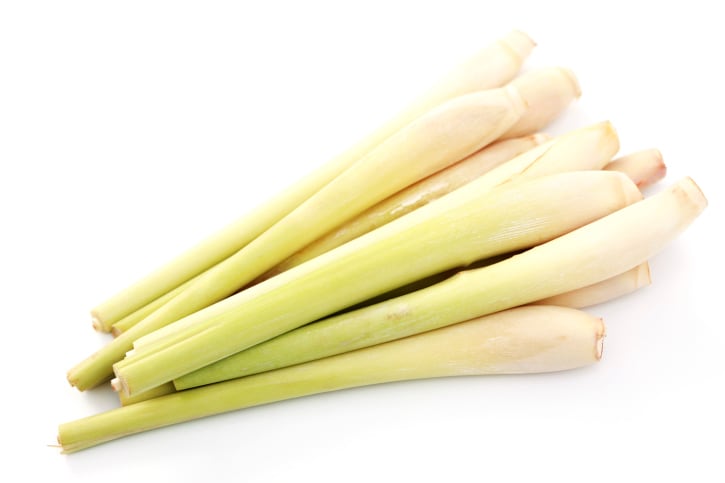 Hindi Name: लेमनग्रास

Also known as cymbopogon, lemon grass is a tall perennial grass. It is native to India and tropical Asia. It has a lemony flavor and is used in teas, soups and curries. It tastes somewhat like ginger with a citrus kick. It is also used in Ayurvedic medicines. Fresh lemon grass is widely used in Thai food curries. It can be used in dried or powdered forms too.

Usage

While cooking lemongrass, the lower bulb and the outer cover are cut off. The long green stem is added while cooking. Also, it can be used sliced or grounded into paste. Lemongrass is also used in stews and curries.

Nutritional Value

It is known to have anti-microbial and anti-bacterial properties. It is known to detoxify the liver, kidney, bladder and pancreas. It reduces the uric acid content in your body and promotes a healthy skin by reducing acne and pimples.

Lemon grass is also called sweet rush as it soothes the nervous tension and anxiety.

Did you know?

The oil extracted from lemongrass is used in perfumes because of its sweet aroma.