Rum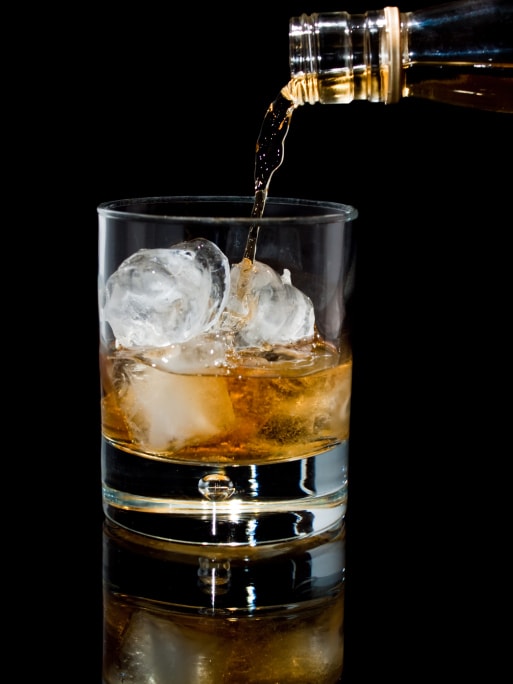 It is dark, rich liquor made from fermented sugarcane juice. The fermented drink is aged in oak barrels. Most rum is made from molasses.

Though largely it is consumed like an alcoholic beverage or in cocktails like Cuban libre or pina colada, it is also used in various recipes to add taste. It is commonly added to a number of bakery items like cakes, pastries and cupcakes.

Light rums are the variety that is used to make cocktails whereas golden or dark rums are consumed individually. Golden rums have spent years aging in barrels giving them smooth, mellow taste. Many desserts also use rum to add that extra flavor. There are also some cold weather drinks made form rum, like rum toddy. A mixture of rum and tree is consumed in the name of jagertee. It is also used to macerate fruit used in fruitcakes.

Nutritional Value

Drinking rum in moderate amount lowers blood pressure and relieves stress.

Did you know?

Caribbean is the leading producer of rum all over the world.