Whole Bengal Gram(काला चना)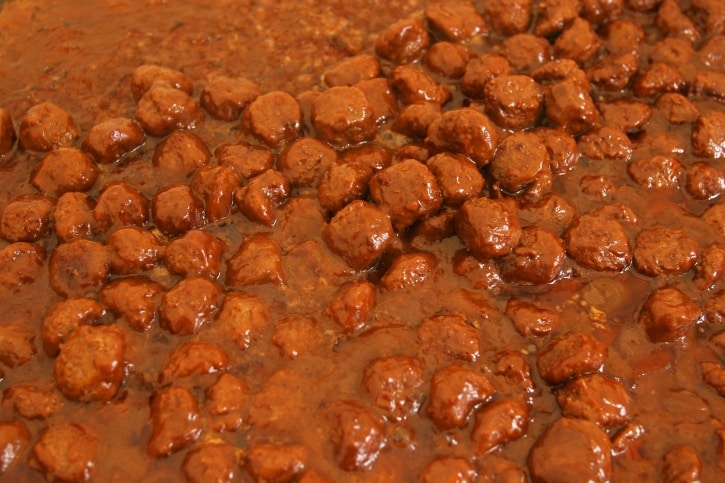 Hindi Name: काला चना

Whole Bengal gram or kala chana is a variety of chickpeas that is used in many cuisines all over the world. But it is most commonly used in India. They are small, dark brown in color and very rich in protein. From sprouted grams till maturity, they are eaten in all stages of their growth.

Usage

It can be put into salads or made into a curry based dish. It is often consumed as a snack as well. In its natural form it is very hard and not good in taste and is hence preferred salted, roasted or soaked. Chickpea flour called besan is very common in India. It is used to make pancakes, which are a popular breakfast recipe across India. They are a great ingredient to add in salads, stews, and soups.

In Southern Asia it is used in a variety of delicious culinary preparations. They are used to prepare hummus paste which is eaten with pita bread.

Nutritional Value

1. Bengal gram has good amount of iron, sodium, selenium and small amount of copper zinc and manganese. They are a rich source of protein.
2. They are also a very good source of folic acid and fiber and contain phytochemicals called saponins, which can act as antioxidants.
3. Bengal grams enhance the utilization of glucose and are therefore good for diabetic patients.
4. They help cure digestive problems like indigestion, dysentery, vomiting, dyspepsia and diarrhea.
5. Bengal gram juice known for a rich source of iron and that is highly beneficial for the iron deficiency anemia

Caution: Excessive intake of whole Bengal gram powder should be avoided as it causes indigestion.

How to buy and store

While buying, must ensure that the chickpea is whole and not cracked. Avoid if there is any evidence of moisture or insect damage.

They can be stored in a cool, dark and dry place where they will last for approximately 12 months. Once cooked, boiled or sprouted, they must be refrigerated in a covered container, where they will last for up to 2 days.

Recipes using Whole Bengal Gram