Story Progress
Back to home
Aam Ras Recipe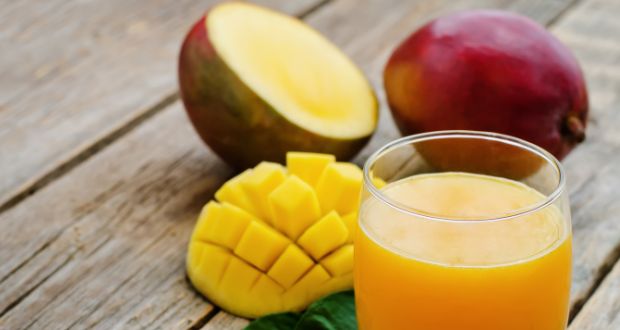 AboutAam Ras: The fruit of the summer shines its way into your glass. A lovely blend of mango pulp, lime juice and spices.

Ingredients of Aam Ras
500 gm mango pulp
1 tsp cardamom powder
1 tsp powdered sugar
1 tsp water
30 ml lime juice
20 gm chaat masala powder
5 gm crushed cumin
1.
Mix all the ingredients and add enough sugar and water to get the desired sweetness and consistency.
2.
Chill it and serve garnished with mint leaves.