Story Progress
Back to home
Banana and Chia Tea Cake Recipe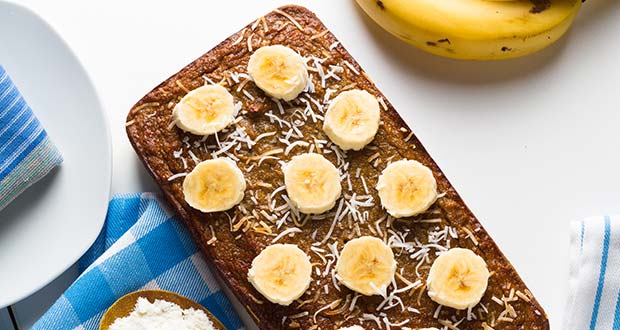 How to make Banana and Chia Tea Cake
About Banana and Chia Tea Cake Recipe: A super delicious and moist teacake, made with the goodness of banana and the crunch of chia seeds. It pairs perfectly with strong cup of tea or coffee.
Total Cook Time

1 hr 05 mins

Ingredients of Banana and Chia Tea Cake
7 Bananas
450 gms castor sugar
450 gms refined flour
125 ml oil
190 ml milk
4 large eggs
3 tsp baking soda
4 tsp flax seeds
100 gms almond flakes
4 tsp chia seeds
1.
Peel the over riped bananas and whisk them in the planetary mixer for 2-3 minutes, till its pulpy.
2.
Put egg and sugar together in a mixing bowl and mix together with whisk.
3.
Now sift refined flour and baking soda in a separate bowl. Mix well, and add the chia seeds.
4.
Add all the mixtures and stir together until fully combined.
5.
Grease a baking dish, and pour 100gm of the above mix in the small dry cake mold & sprinkle almond flakes & flax seeds on top.
6.
Bake at 165 degrees for 22-25 minutes.
Recipe Notes
You can serve Banana and Chia Tea Cake with a light sprinkling of sugar over it.