Story Progress
Back to home
Dhuska Recipe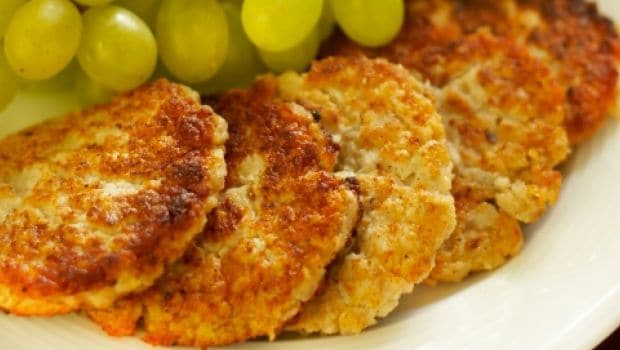 How to Make Dhuska
Dhuska Recipe: Dhuska is a deep-fried snack which is popular in Jharkhand. It is very easy to make and pair with green chutney.

Ingredients of Dhuska
1 Cup rice
1/4 cup chana dal
1/4 cup urad dal
1/2 tsp cumin seeds
1/2 tsp fennel seeds
1 onion, finely chopped
2 green chillies, finely chopped
1/4 cup coriander leaves
Salt to taste
Oil for deep frying
1.
First, wash the rice, chana dal, and urad dal together and soak them in water for about 4-5 hours.
2.
Drain the soaked rice and dal mixture and transfer to a food processor. Add cumin seeds and fennel seeds. Grind them into a smooth batter, adding a little water if needed.
3.
Transfer the batter to a bowl and let it ferment for 4-6 hours.
4.
Now, heat some oil in a kadai for frying. Take a ladleful of the batter and pour it into the oil, forming a small disc-like shape.
5.
Fry the dhuska on medium heat until golden brown and crispy on both sides.
6.
Once done, remove the fried dhuskas from the oil and drain them on a kitchen paper.
7.
Repeat the process with the remaining batter until all the dhuskas are fried. Serve hot and enjoy!