Story Progress
Back to home
Jeera Water Recipe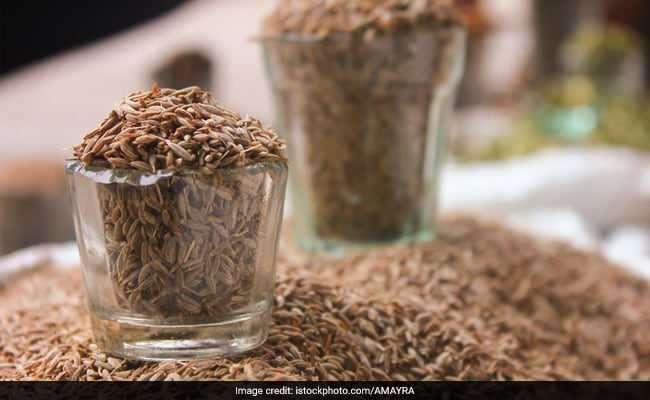 How to make Jeera Water
Jeera Water Recipe: Jeera water can be the most basic and quick weight loss trick that you can adapt, it requires no time and effort in its preparation. Besides, it also helps in detoxifying the body and aiding in weight loss.

Ingredients of Jeera Water
2 Tbsp Jeera
2 cups Water
1 tsp Honey
1 tsp Lemon Juice (optional)
1.
Soak jeera and water overnight. Sieve jeera in the morning; add honey and lemon to give it a refreshing and sweet taste. Gulp it down before you start your day or a morning workout.
For instant jeera water
1.
Boil 2 cups of water in pan.
2.
Add jeera and let it boil for 5 minutes. Strain the jeera, add honey and drink warm.
3.
Drink this in the morning and the evening as well.