Story Progress
Back to home
Kaffir Mule Recipe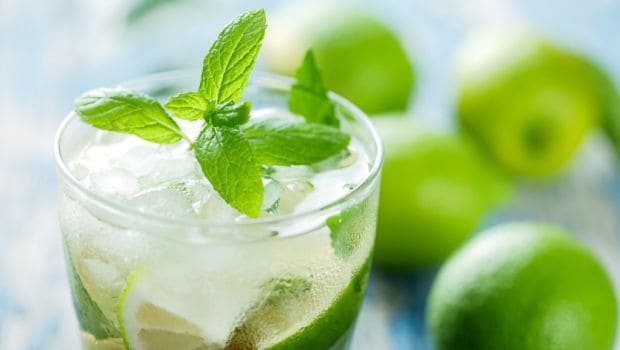 How to make Kaffir Mule
Kaffir Mule A twist on the Moscow Mule, Kaffir Mule is a delicious twist on the famous vodka-based cocktail. Combining the tartness of Kaffir lime with the spice of ginger, it is an exquisite cocktail that is sure to impress.

Ingredients of Kaffir Mule
1 Cups Vodka
7 Kaffir Lime leaves
5 ice cubes
25 ml Ginger beer or ginger syrup
Club soda (top-up) Lemon juice
1.
In an airtight container, add vodka and kaffir lime leaves to make kaffir lime-infused vodka. Shake the container a few times each day and keep it closed for around 7 days.
2.
To make the cocktail, fill a glass with ice cubes and then pour the infused vodka into it.
3.
Add the lime juice, the squeezed lemon wedge and ginger beer/syrup into the glass and then stir.
4.
You can top it up with a little club soda if you like.
5.
Garnish with kaffir lime leaves, lemon wedge or mint.