Story Progress
Back to home
Lemon Pepper Popcorn Recipe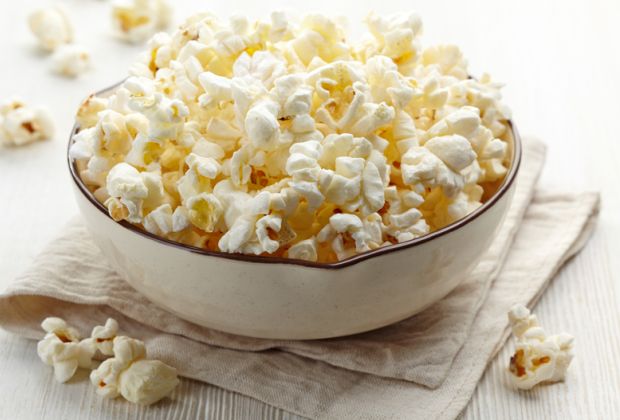 Make your movie night a blockbuster hit with this all-time favorite nibble!

Ingredients of Lemon Pepper Popcorn
1 packet butter flavor popcorn
1 tsp cracked black pepper
1 tsp lemon zest
1 tsp amchoor powder
1 tsp lemon juice
1.
1. Prepare the popcorn in a micro wave.
2.
2. When done, transfer it into a bowl.
3.
3. Mix the cracked black pepper, lemon zest, salt, amchoor powder together.
4.
4. Then add to the popcorn and toss well in a bowl. Drizzle with a splash of lemon juice.
5.
5. Garnish it with some chopped coriander leaves and serve hot.