Story Progress
Back to home
Mississippi Mud Cake Recipe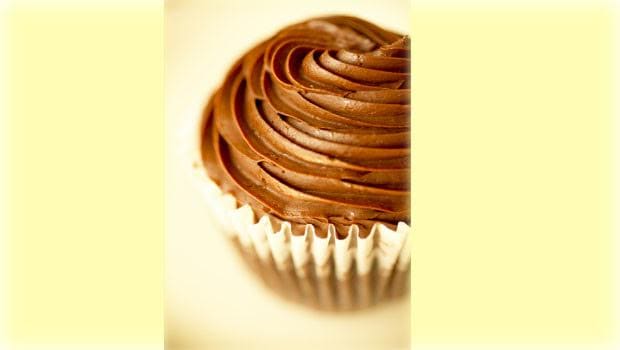 A decadent and creamy mud pie with whiskey, chocolate and coffee. Smothered with a cool peppermint icing.
Total Cook Time

2 hrs 10 mins

Ingredients of Mississippi Mud Cake
250 gm chopped butter
150 gm chopped bitter chocolate
400 gm castor sugar
250 ml strong black coffee
60 ml whisky
350 gm flour
1 tsp baking powder
50 gm cocoa
3 beaten eggs
Peppermint Icing:
200 gm icing sugar
4-5 Tbsp hot water
2 tsp cream
Few drops peppermint essence
1.
Combine butter, chocolate, coffee and whisky in a bowl. Melt over steam.
2.
Add sugar. Stir until smooth.
3.
Stir in flour, baking powder and cocoa followed by eggs.
4.
Pour into a greased and lined square tin and bake at 170 degrees C for 1 1/4 hours.
5.
Cool slightly before turning out.
6.
Serve dusted with icing sugar or topped with peppermint icing.
For peppermint icing:
1.
Mix all the ingredients together until smooth.