Who doesn't love a good monsoon shower every now and then. It brings down soaring temperatures and gives you the perfect opportunity to enjoy your cup of tea with some namkeen. Unfortunately, the incessant pitter-patter and a craving for all-things fried also brings with it the risk of seasonal skin issues. This monsoon season if you're worrying about a sudden acne breakout or oily patches marring the natural glow of your face, fret not! Our expert tips and DIY remedies will help you get rid of some of the most common monsoon skin-care worries.
Maintain a healthy, glowing look throughout the season, here's how.
1. Sandalwood for Exfoliation
Exfoliation is important all-round the year, it is imperative to cleanse your skin thoroughly and moisturize it well. Renowned beauty expert Ms. Blossom Kochhar shares how you can use common kitchen ingredients to exfoliate and cleanse your skin this monsoon. "Sandalwood powder can be mixed with orange peel and fuller's earth (multani mitti). Use this paste to exfoliate dead skin cells. Use at least once a week; follow by applying a herbal face pack, wash off and moisturize well".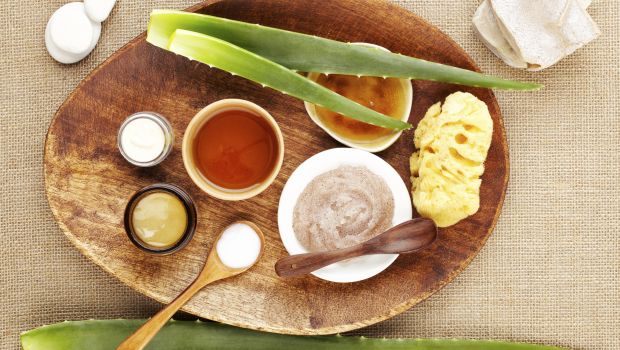 2. Besan and Methi for Detox
A skin detox is extremely vital to maintain optimum skin health during the rainy season. It will also help prevent allergies, puffiness, rashes and skin disorders. Avoid soaps and cosmetic face washes and use a herbal concoction instead. This can easily be put together in the comfort of your home using everyday kitchen ingredients. Mix equal amounts of green gram powder and besan, and half the quantity of fenugreek seeds powder. Mix all these well using rosewater; apply generously on your face. Let it dry, wash off and moisturize well.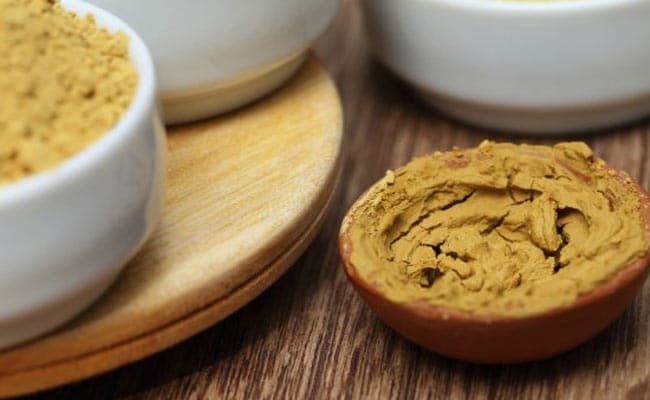 3. Honey for Oily Skin
"The magical properties of honey are not unknown. Take a glass of rain water and mix it with honey. Wash off with cold water after 30 minutes. This works wonders for oily skin during the monsoon season," notes. Suparna Trikha, a leading Delhi-based beauty expert.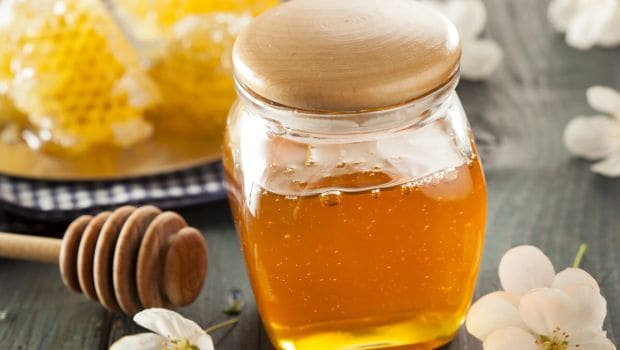 4. Multani Mitti and Clove Oil for Acne
With the shift in season acne also becomes one of the most commonly experienced skin issues. Make an easy pack using 2 tsp of fuller's earth (multani mitti), a pinch of camphor and a couple of drops of clove oil. "Mix this with rose water and apply on the pimples. Let it dry and wash off with fridge cold water," notes Suparna Trikha. Clove oil should be used cautiously as it is hot in property and excessive use can cause the skin to burn.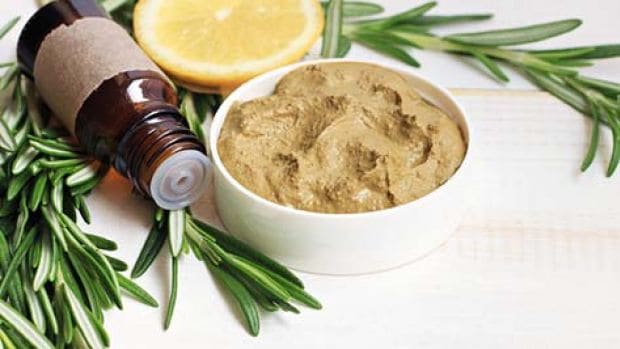 5. Orange Peel and Lemon Juice for Tan removal
Just in case you are grappling with severe tanning, a combination of orange peel powder and lemon may come handy. Two tablespoons of orange peel powder can be mixed with a few drops of lemon juice. Add sandalwood powder and fuller's earth (one tablespoon each) and make a smooth paste. Apply, keep for 20 minutes and rinse off. "This is also lovely for oily acne prone skin and if fresh acne is present then more of lime juice and orange peel powder should be added," notes Dr. Deepali Bhardwaj, a Delhi-based dermatologist and beauty expert.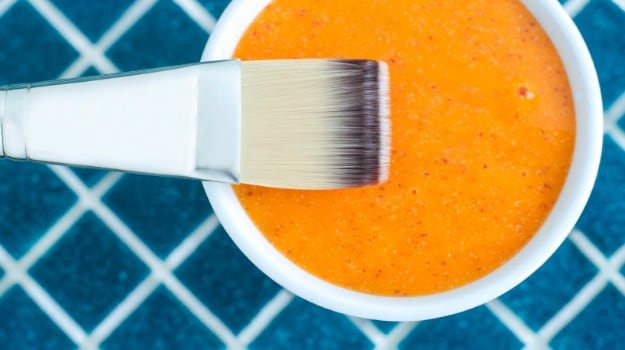 Avoid oil-laden fried foods and maintain a balanced diet to achieve an enviable glowing look. Load up on natural fluids, fresh fruits and vegetables to glow naturally. Get in touch with a certified skin specialist to know your skin type and how to take care of your skin this monsoon.