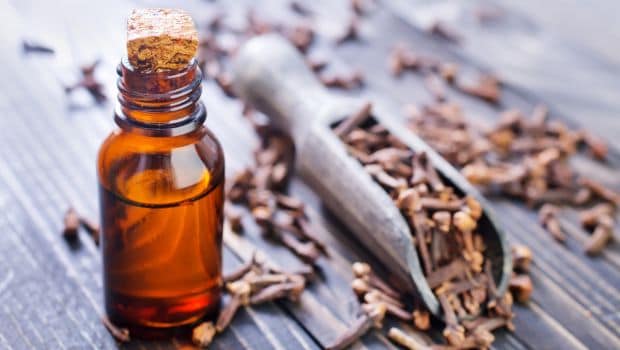 1. Good for your teeth

If you have ever paid attention to the label of your toothpaste, you would have found clove as one of its ingredients. Due it its strong germicidal properties and a compound called Eugenol, clove oil fights dental pain, toothaches, sore gums and mouth ulcers very effectively. Due to its strong aromatic properties, gargling with clove oil and warm water can help you fight bad breath. Just add four drops of clove oil in a glass of lukewarm water and gargle at least twice a day for effective results.

(Also read: How to Get Rid of Cavities: 5 Amazing Home Remedies​)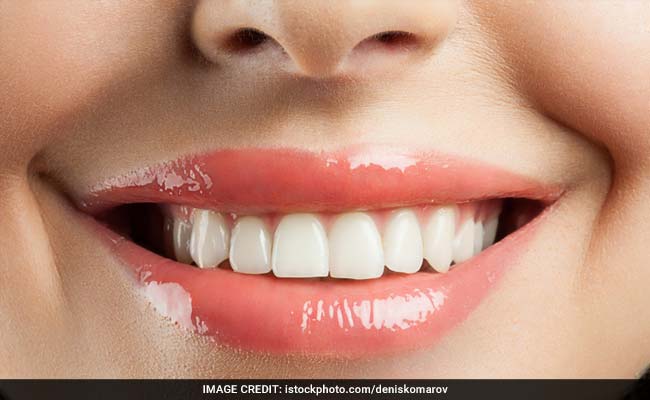 2. Stronger immunityClove oil can work wonders in boosting your immunity. The antioxidant property present in the oil acts as a scavenger against the free radicals that can cause various diseases like cancer and heart ailments.

3. Fights infections

Blessed with a multitude of antiseptic properties, clove oil can be used to treat cuts, wounds, fungal infections, insect bites and even stings. However, direct application of clove oil may prove harmful. If the wound is too sore, it is advisable to dilute clove oil by adding almond or coconut oil. These carrier oils will prevent your sensitive skin from burns that can be caused by direct application of clove oil

4. Fights sore throat, cough and cold

For its high anti-inflammatory properties, clove oil can come handy during times of sore throat, cough, cold and sinusitis. Consuming the excellent expectorant clove oil can not only clear the nasal passage and gives you respite from respiratory problems but it also has a cooling effect on nasal cavity and throat.

(Also read: Causes and Home Remedies for a Sore Throat)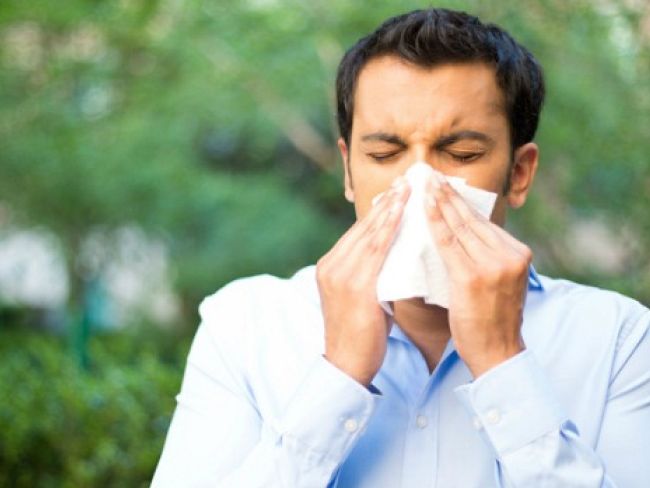 5. Eases headaches

Down with a chronic headache? Head to the kitchen, mix four drops of clove oil with salt and apply it on your forehead for instant relief. The flavonoids in clove oil have anti-inflammatory agents, these anti-inflammatory properties will help ease the inflammation and also have a cooling effect. Clove oil can be used to reduce as an excellent pain reliever for muscle pain and joints.

(Also read: How to Treat Knee Pain: Easy Tips and Home Remedies​)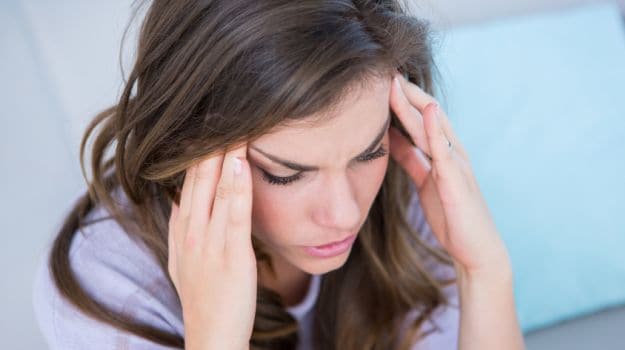 6. Good for your skin

Clove oil is found in soaps, lotions and even in perfumes. And why not? The essential oil has such wonderful qualities. Clove oil contains a compound called eugenol which is known for its antibacterial properties. It can prove effective in curing acne, reduce swelling and kill infectious bacteria at the same time. Just mix 2 to 3 drops of pure clove oil with your skin cream and apply gently. Clove oil can help fight signs of anti-ageing too, just dab few drops on clove oil on to a piece of cotton and apply it on to your face at least twice a day. You would see a marked change as far as wrinkles, and sagging skin is concerned. Clove oil's stimulating properties exfoliates dead skin, and increases blood flow which helps revive the youthfulness of your skin.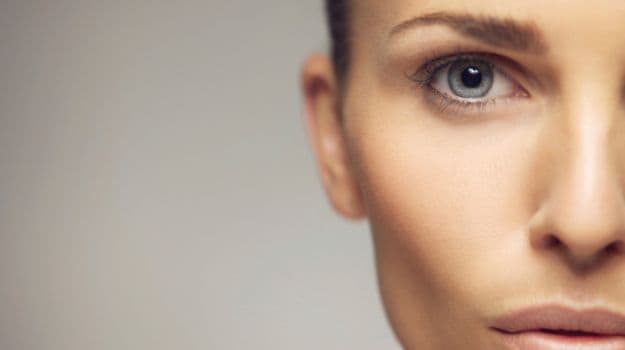 7. Treats indigestion

Clove oil is one of the oldest remedies to fight indigestion and stomach related problems. The eugenol in both clove and clove oil proves effective for treating gastric problems like indigestion and flatulence. It can also come in handy for treating hiccups and motion sickness.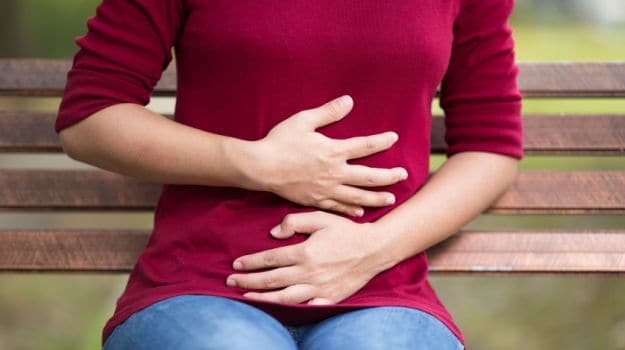 8. For beautiful hair

This liquid wonder can also give you beautiful locks. Applying clove oil on your scalp boosts blood circulation which reduces hair fall and also promotes hair growth. It also lends the much needed shine to dry and dull hair. A small amount of clove oil mixed with olive oil can also work as a great conditioner. For best results, apply the mix on damp hair, and wrap a warm towel around it. Let it stay for twenty minutes and rinse with cold water.

(Also read: How to Make Your Hair Soft - 5 Natural Ways)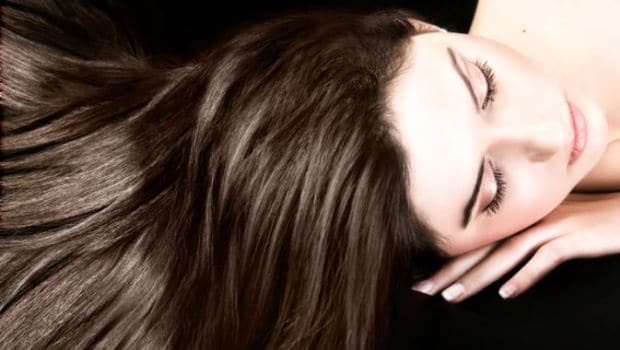 9. Can help treat nausea

Clove oil can come in very handy for pregnant women as it can reduce the effect of nausea and morning sickness to a great extent. Owing to its strong smell, clove oil can also be used as part of aroma therapy. Apply it on to your pillows at night and sleep peacefully.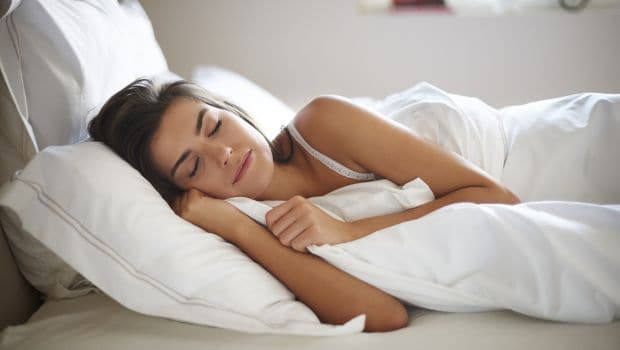 10. Cures ear aches

Clove oil is an effective remedy for nasty ear-aches. Take a warm mixture of 2 teaspoons of sesame oil and 3-4 drops of pure clove oil and slowly apply this mixture inside your ears. Leave it for sometime. The mixture will ease the pain and you will feel relaxed.

(Also read: How to Make Clove Oil at Home)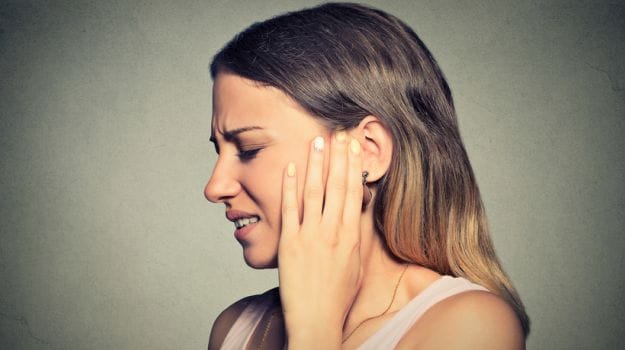 11. Eases stress

Battling some sort of stress at work or home? Let a soothing clove oil massage ease you out. Due to its stimulating properties, clove oil helps to reduce fatigue, mental exhaustion, anxiety and stress.

(Also read: 6 Expert Tips to Overcome Mental Stress at Work)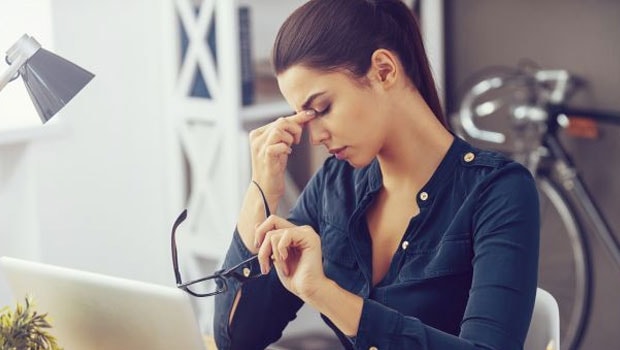 12. Eliminates toxins from blood

Clove oil can act as a blood purifier and also boost blood circulation. It helps eliminate toxins from the blood. Aroma extracts can reduce toxin levels in your blood and rouse the antioxidant levels in the body which will further purify platelets and boost the workings of the immune system.

13. Useful for diabetics

Clove oil also helps in maintaining the insulin levels. Diabetes tends to weaken the immune system by destroying pancreatic cells that make insulin, leaving the body without enough insulin to function normally. The postprandial insulin and glucose response mechanisms tend to be more regulated when you consume clove oil.

14. Can be used as an insect repellent

Clove oil works as an excellent bug or insect repellent. It is a common component in many insect repellents that you find in markets. Traditionally, a few drops of clove oil was scattered around the room and the sleeping area to keep the mosquitoes away.



Clove or Laung is a store house of health benefits. It holds great importance traditionally, especially in East Asia. In Ayurveda and Traditional Chinese medicine, it has been used extensively. By the 17th century clove gained recognition throughout the world. Apart from adding flavour and aroma to your curries and biryani, people use its oil, leaves, stems and dried buds for various medicinal and health purposes. For its high anti-microbial, anti-fungal, antiviral, antiseptic and stimulating properties, clove oil is a popular home remedy for various ailments. Here are some benefits you can reap by using clove oil.