Mosambi
, also known as sweet lime, is one the most delicious and nutrient-dense citrus fruits. Apart from being immensely versatile in nature, sweet lime is a rich source of vital nutrients as well. Including it in daily diet can provide you with a lot of health benefiting properties. However, what makes this fruit more versatile is its ability to treat a lot of skin woes as well. Yes, you read that right! Mosambi can be easily used on face, either as a whole or as a face pack. It is an inexpensive way to treat skin problems. Here's how you can use
mosambi
to get a soft and supple skin that too in the comforts of your kitchen. Just get hold of few ingredients and get going.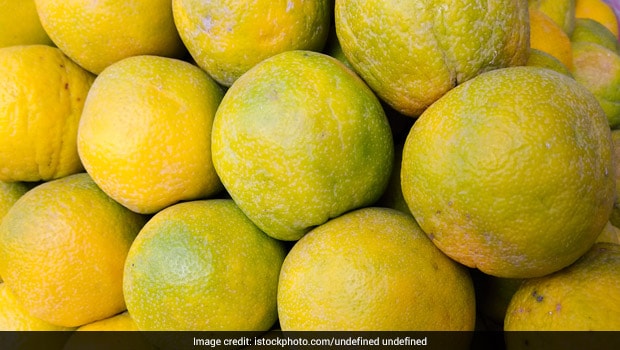 Mosambi or sweet lime is a rich source of vital nutrients
Mosambi For Face Cleansing
Mosambi
is an excellent source of
vitamin C
and the citric juice present in it acts as a great cleansing agent. To begin with, cut a
mosambi
in two halves and use one half to gently scrub your
face
in a circular motion. Continue doing this for 7-8 minutes and then wash off your face with water. Pat dry your skin and feel refreshed.
(Also Read -5 DIY Skin Tightening Face-Packs For A Flawless Skin)
Mosambi is an excellent source of vitamin C and the citric juice present in it acts as a great cleansing agent
Mosambi Face Pack For Stubborn Tan
If you are suffering from summer tan and wish to get rid of the same, then this face pack will come to great use. All you need is ground
mosambi
peel, just a pinch of cosmetic turmeric, and 1 tbsp of natural
honey
. Mix the ingredients thoroughly till a fine paste-like consistency is attained. Apply on the face and allow it to stay for 5 minutes. Rinse off with water. Repeat this procedure twice a week and say bye-bye to stubborn tan.
(Also Read -White Turmeric: How It Is Different From Yellow Turmeric And Its Health Benefits)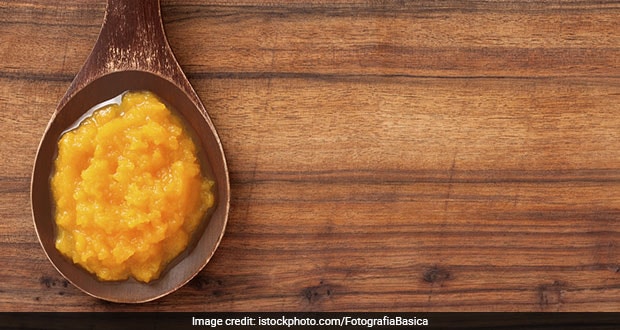 Mosambi Face Pack help's you to get rid from summer tan
Mosambi For Dark Circles And Puffy Eyes
Sweet lime is known to effectively reduce dark circles. If you happen to have puffed eyes, then apply this mixture on your under-eye skin and watch out for results. For this, you need is 1/2 tsp of sweet lime juice, 1 tsp of banana paste, 1 tsp of cucumber juice and 1 tsp of
vitamin E
gel. Add the four ingredients in a bowl and combine them to form a smooth paste. Refrigerate the bowl for 3-4 minutes and with the help of a cotton pad, apply this paste on your under-eye are. Let it sit for 10-12 minutes and after that massage for few seconds and rinse off with water.So, make your skin feel rejuvenated by using this inexpensive home remedy.
About Deeksha SarinAn eccentric foodie and a die-hard falooda lover, Deeksha loves riding scooty in search of good street food! A piping hot cup of adrak wali chai can make her day bright and shiny!