Nothing spreads Christmas cheer better than a plum cake. While enjoying Christmas celebrations, baking a plum cake stands out to be one of the most important tasks. If you're planning to host a Christmas party at home, then the Plum Cake has to be the main attraction. After all, that heavenly Christmas lunch has to end with a customary plum cake. When it comes to baking the Christmas cake, freshness is the key. The joy of having a slice of fresh plum cake on Christmas evening is above all. So to master the art of baking, here's a list of 5 baking tips with which you can ace that Christmas cake and be rest assured that your guests will shower you with tons of praises.
Be a Pro at the Art of Mixing
One has to be careful while mixing ingredients together as this process can make or break the entire recipe. While mixing, make sure that the dry ingredients are well incorporated with each other with the help of a whisk. Also, while mixing the wet ingredients along with the dry ones, one must avoid formation of lumps as it will give a very rough texture to the entire cake.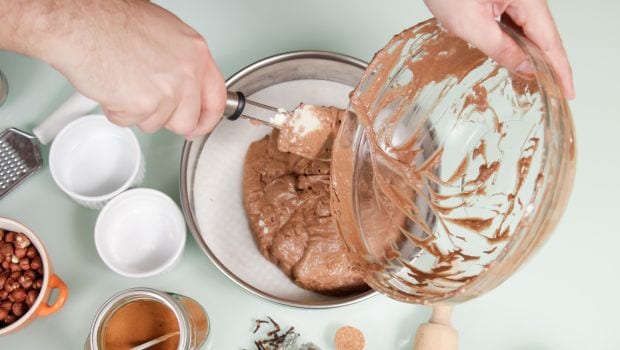 Use of Apt Baking Equipments
When you're doing the
baking
business, it will involve different methods of preparation. From whisking to mixing, you will require different baking tools for almost every procedure. Make sure that you are equipped with all those baking tools well in advance. It is always better to arrange those measuring cups, spoons and other utensils on the kitchen slab before your start baking.
Maintain the Correct Temperature
While preparing the cake, it is very important to get the texture right. The room temperature and the temperature of ingredients play a vital role if you have to ace that Christmas cake recipe. For instance, eggs should be at room temperature to add fluffiness to your
cake
. Just make sure everything is ready in advance and there are no last minute hassles.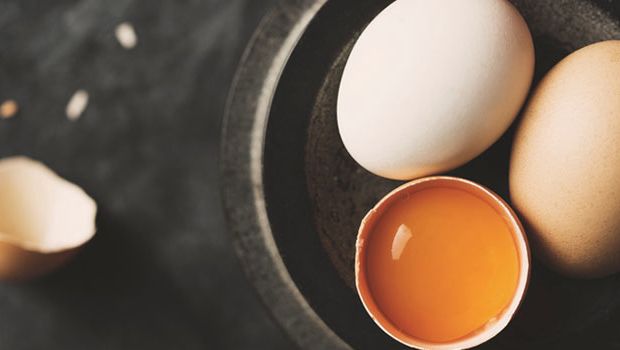 Use Fresh Ingredients
Use of local and fresh ingredients will always add quality to the cake. Whatever raw material you use for the recipe, it has to be fresh or else it will end up reflecting in its final output.
Get the Ratios Right
Even if you use the best ingredients, if your measurements are not right, then the recipe is sure to be a disaster. The most common cause of
baking failures
is inaccurate measurement of ingredients. While baking, it is of utmost importance to get those ratios right. Measuring cups may vary from size to size; hence precision is an absolute must. If you're a frequent baker, then you must keep a digital weighing scale handy.With these super-easy baking tips, you can be a pro at baking. Put on the chef's hat and get going.
About Deeksha SarinAn eccentric foodie and a die-hard falooda lover, Deeksha loves riding scooty in search of good street food! A piping hot cup of adrak wali chai can make her day bright and shiny!