Come any occasion, be it birthdays, anniversaries or weddings, cakes are our go-to desserts to signify a sweet beginning. We all have a sweet corner for cakes and you would agree we love gorging on to these creamy and frosty delights. However, if you love baking cake, you would also know the effort that goes into frosting and icing the
cake
. It's not particularly an easy task, but a rewarding one for sure. There are also many types of cake frosting that you could experiment with to create spectacular cakes. So to get you started, here's all about cake frosting, how to make a perfect frost and of course some recipes to try right away. Read on!
What is Cake Frosting?
Cake frosting is usually the thick and fluffy coating on the outside of the cake. It has a creamy texture and tastes more like butter. You can add colour to this coating to make it more appealing. It is thick, gooey and opaque and super soft to touch. On the other hand, icing is a thin and sugary glaze spread that hardens on cooling. Unlike frosting, icing is more settled and sets when dried out.
Frosting is an often creamy glaze made with sugar, enriched with butter, egg whites, cream cheese or flavours depending on what type of cake is baked.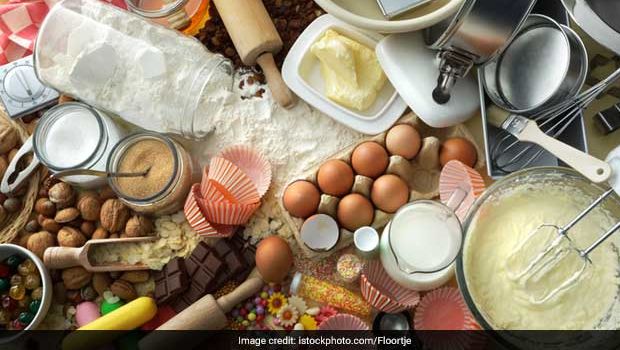 Different kinds of Frosting
We list down some excellent kinds of cake frosting that you would love to try at home:
1. Basic Buttercream
Buttercream is a frosting made with butter and icing sugar. This is the most basic yet popular kind of frosting. It can be easily spread on cakes and piped, making decorating literally a cakewalk. It is sweet, buttery, fluffy and soft. Buttercreams can be converted into various flavours like chocolate. vanilla, caramel, almond or fudge. Not just this, you can also add food colours to give it a beautiful hue.
2. Cream Cheese Frosting
Talk about red velvet cake, cream cheese frosting comes to the mind. The two of them go hand in hand. Cream cheese frosting is basically a buttercream frosting with cream cheese added to it. It is creamier, tastier and of course gorgeous looking. If you haven't tried it yet, it is time now!
3. Ganache Frosting
If you are a chocolate lover, you would love ganache. The basic ganache is made by heating heavy cream and further adding dark chocolate to it or you can even add chocolate chips to it. The irresistible smooth creamy texture will leave you asking for more. We are sure; you will be left licking up the extra cream on your hands or just everything.
4. Whipped Cream Frosting
Whipped cream frosting is one of the most common kinds of frosting. It uses the heavy cream and whipped to make a thick and creamy texture. You can whip it according to the consistency you would like. With its light and fluffy texture, it sure is tasty. Not just this, you can add flavours to it which include lemon zest, vanilla extract, almond extract, cocoa, liqueurs or even fruit purees. Mouthwatering much?
5. Boiled Frosting
Boiled frosting is often used for layered cakes including red velvet. It is slightly sticky but definitely heartier than buttercream frosting. It is made with eggs and a boiled sugary mixture which contains corn syrup, sugar and water. You have to be careful while using it as it sets quickly.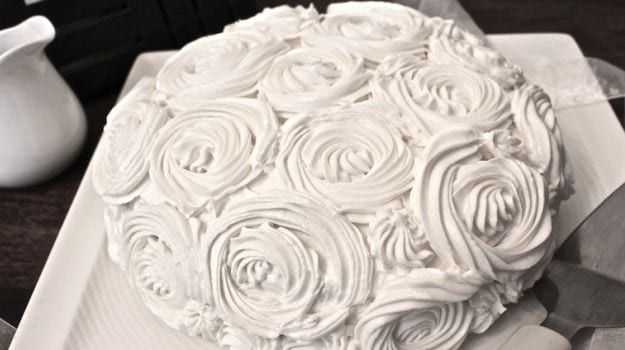 Here are some cake and frosting recipes that you would love to make the next time you are up and about baking a cake. Take a look!
1. Coffee Cream Cheese Frosting
Recipe by Chef Nishtha Asrani
Frost those lovely little cupcakes with a thick coffee cream cheese frosting and you won't be disappointed.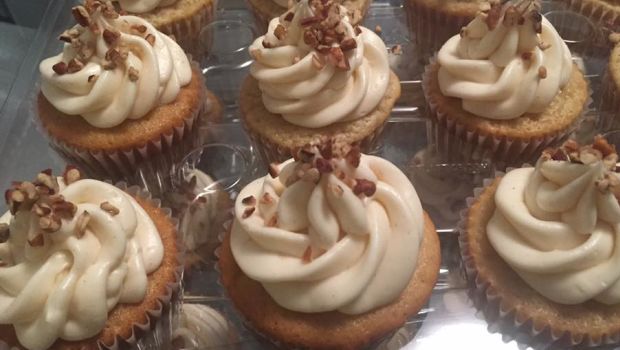 Photo Credit: Facebook/Your Sweetness: Desserts by Tynika
2. Bajra Carrot with Cream Cheese Frosting
Recipe by Plavaneeta BorahThis classic gets a new makeover with bajra. With notes of ginger and cinnamon, and loaded with walnuts, it is a perfect treat for chilly afternoons.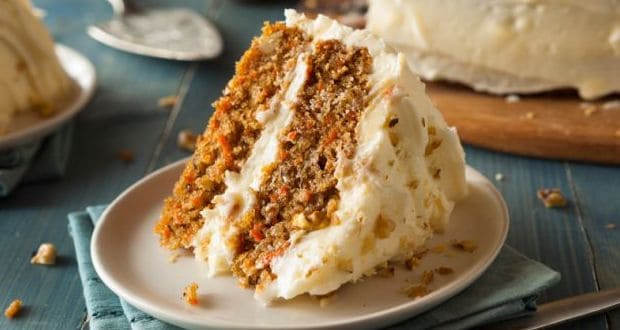 3. Coffee Cake with Mocha Frosting
Recipe by Chef Divya Burman
A delightful moist cake with an intense coffee flavour, coffee cake is iced with a creamy coffee mocha frosting.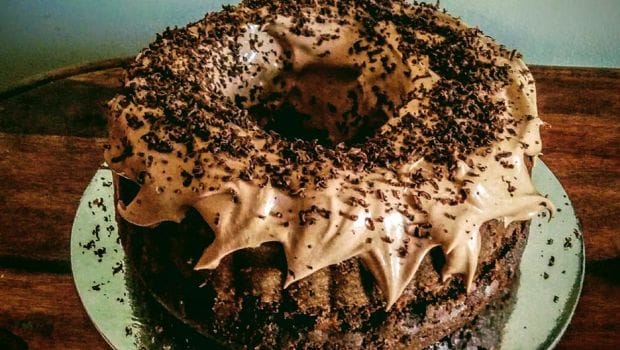 Photo Credit: Facebook/Once Upon A Slice
4. Fudgy Chocolate Cake with Chocolate Fudge Frosting
Recipe by Chef Divya Burman
This recipe is a feast for all the chocolate lovers. A decadent chocolate cake layered with a chocolate fudge frosting and topped with a thick chocolate ganache.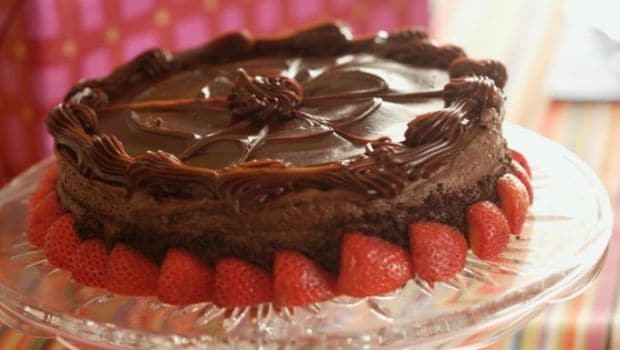 5. Mud Chocolate Cupcake with Choc Ganache Frosting
Recipe by Chef Divya Burman
A sinful chocolate cupcake topped with a chocolaty frosting. An absolute delight for all the chocolate fans!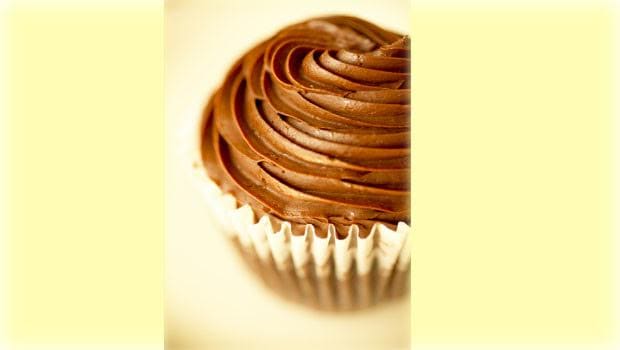 Now that you know what cake frosting is, you must definitely give baking a try!