In India, chai is more than just a cup of tea; it is rather an emotion. No matter what is happening in life, a cup of tea makes everything feel just so right. Right? From catching up with friends to intense conversations, everything in India happens over a cup of tea. One of the oldest drinks in the history, chai is best paired with some greasy and crispy snacks on the side. This evening meal rejuvenates us to go through the rest of the day. Be it some samosas and cutlets or simple biscuits and namkeen, the list of tea-time snacks is never-ending, leaving us spoilt for choices. Adding to the list, here we bring you some interesting entrants that can be prepared in less than 15-20 minutes. All you need is eggs, masala, flour and that's it! Without any more ado, let's get started with the recipes.
Here's A List Of 5 Easy Egg Snacks To Pair With Your Evening Cuppa:
Our Recommendations:
1. Crunchy Egg Fingers
Let's hit the list with our favourite one. These egg fingers are soft on the inside and crunchy on the outside. They are further flavoured with dry spices, Italian herbs or cheese, served along with some bread and tea. Find the complete recipe here.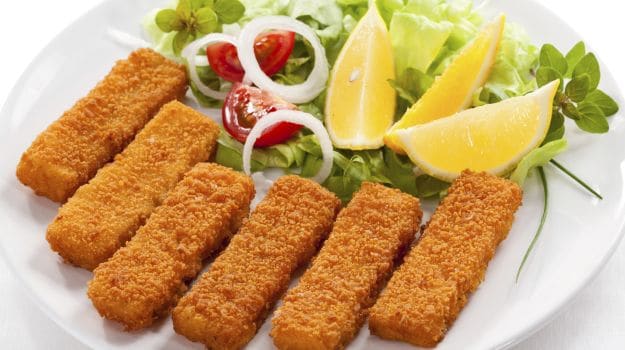 2. Egg Bonda
Our next favourite recipe is egg bonda. It is prepared with hard-boiled eggs that are dipped inside a spicy batter of besan (chickpea flour or gram flour) and fried till golden and awesome. Click here for the recipe.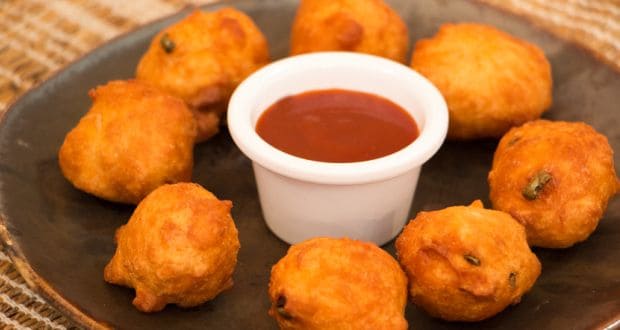 3. Egg Cutlet
Here we have found a delicious snack that is crispy, fried and, as an added bonus, tastes delicious - egg cutlet! This easy egg recipe will help you make a delectable snack that will make your chai even tastier. Find the complete recipe here.
Other Recipes You Must Try:
4. Egg Samosa
This very popular Indian snack needs no introduction. It is loved by almost everyone, irrespective of age group. Our love for samosa has helped us find a unique samosa recipe that would go perfect with the evening tea - it is called egg samosa. As the name suggests, this samosa is stuffed with a masala mixture of eggs, carrots and potatoes, making it crispy on the outside and soft on the inside. Click here for the recipe.
5. Egg Potato Pakoda
There's nothing more satiable than some crispy fried pakodas to go with our 'sham ki chai'. Here we bring you one unique recipe that we are sure you would make time and again. This fusion pakoda contains the goodness of potato and egg together in a terrific combination, which will surprise you and impress you at the same time. Find the recipe here.


Make your evening tea-time more exciting with these amazing egg snack recipes and let us know your favourite one in the comment section below. Happy Snacking!