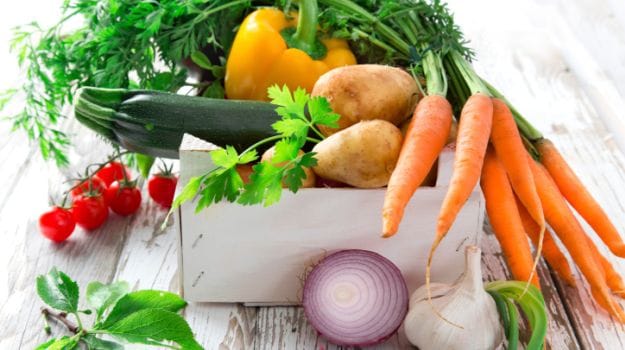 In the wake of safety concerns raised over processed food products, a Parliamentary panel is slated to discuss regulation of toxic contents in packaged food on July 10th. The Parliamentary Standing Committee on Food and Consumer Affairs headed by JC Divakar Reddy will deliberate on the recent food safety issues in packed food as well as packaging and labeling regulations, sources said. Senior FSSAI officials as well as secretaries of Health and Consumer Affairs Ministries will brief the panel about the controversy and the steps taken on sale of packed sub-standard food products. The Food Safety and Standards Authority of India (FSSAI) is likely to give a presentation while the Consumer Affairs Ministry will highlight consumers' concerns before the panel.

Last month, FSSAI had banned Nestle's Maggi, saying it was "unsafe and hazardous" for consumption after finding excessive levels of lead and violation of labeling regulations on taste enhancer monosodium glutamate (MSG). Nestle India had recalled Maggi from markets since.

With FSSAI cracking the whip further, HUL withdrew its Knorr Chinese noodles and Indo Nissin its Top Ramen noodles. Meanwhile, the Consumer Affairs Ministry has decided to file a complaint with the National Consumer Disputes Redressal Commission (NCDRC) on the Maggi issue.