Ever wonder why glycerin has long been a part of the skin care regimen of most women? Glycerine, alternatively known as glycerol, is a non-toxic substance that is derived from plants and animals. This water soluble ingredient is widely used by the food industry for its sweetening property, and by the pharmaceutical industry too. Glycerin is sourced from lipids, mostly triglycerides, found in animal tallow and plants like soybean or palm. Glycerol is also used as laxatives and in a number of beauty and cosmetic products like creams, gels, lotions, styling products among others.
Glycerin is easily available in market and is commonly used by people as a skin care product. We spoke to a leading skincare and beauty expert to know more about glycerin and whether or not one should use it in regular skin care regimen.
"Glycerin is very important for your skin, especially in this weather when the skin is more likely to turn dull and dry. It is a stable compound which helps in moisturizing the skin inside-out." shared leading Delhi-based skin and beauty expert, Dr. Deepali Bharadwaj. Here are seven reasons to add glycerin to your skin care regime.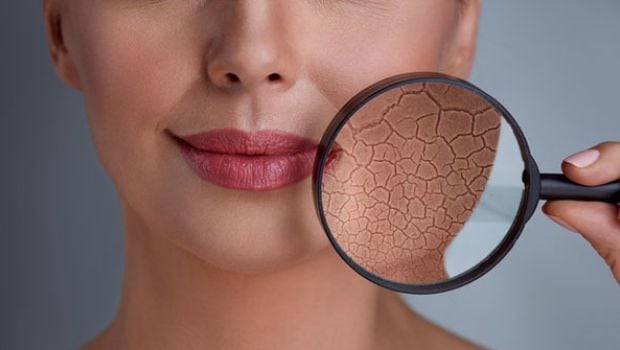 1. Battle dry skin
If your skin tends to turn dry and flaky during winters, glycerin may help tame the dullness and keep the skin supple and soft.
2. Protects skin from the adverse effects of pollution
"This year's pollution is going to add to skin allergies, rashes, irritation and issues like eczema. Just a thin coating of pure glycerin on your face before sleeping will nourish your skin and ensure that it is fortified to withstand the ravages of pollution and harsh weather. Owing to its light molecular weight it gets absorbed by the deeper layers of the skin," shared Dr. Deepali. Oils like almond, sesame and olive work on the superficial layer of the skin whereas glycerin penetrates deeper.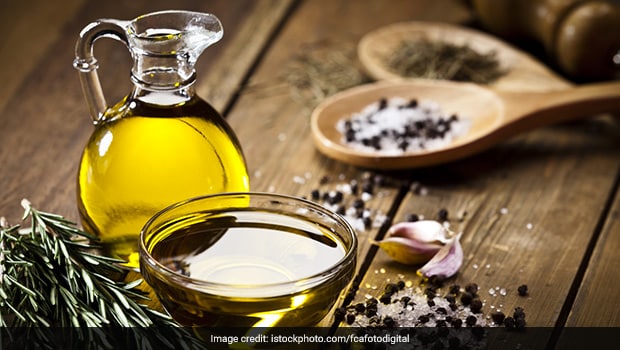 3. Cheap and efficacious
"Glycerin is available in the market at a very reasonable price. In my opinion, it is better than using almond oil on your face owing to its molecular size. It doesn't make your skin look greasy or feel oily," explained Dr. Bharadwaj.
4. Beneficial for all skin types
Glycerin can easily be used for all skin types as well as in your hair care routine. It helps nourish your hair, add sheen and render dazzling, lustrous texture. For hair, glycerin can actually be used like a leave-in conditioner or an after-wash serum.
For dry skin - You can take curd or milk and mix with glycerin and apply on the face. Leave for 20 minutes and wash off. Mix almond oil with glycerin and use as body lotion.
For oily skin - Mix some lemon juice with glycerin and apply on face. Lemon juice will act on excess oil and work with its antibacterial properties while glycerin will go deeper and nourish your skin.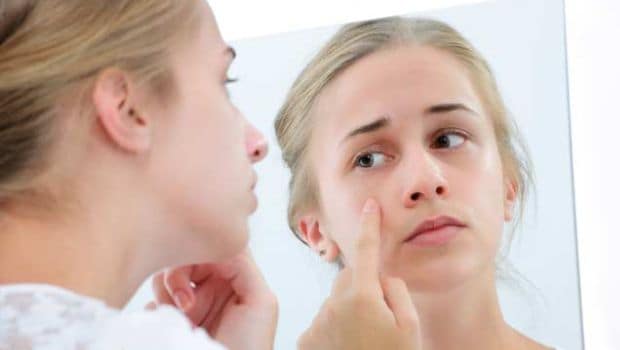 5. Acne control
Glycerin can act on acne very well. Take a drop of glycerin and a drop of lemon juice and apply on the affected area, wait for 5-10 minutes and wash off.
6. Get rid of dark circles
Mix glycerin with tomato juice and apply with a slice of potato on the affected area. "You can actually warm the potato and use it to apply under your eye," noted Dr. Bharadwaj.
7. Combat allergy
"Distilled form of glycerin may actually help some cases on skin allergies. Pure form of glycerin must not be used as it may make the skin more sensitive," concluded Dr. Deepali.While glycerin can be an inexpensive tool in your regular beauty regime, the significance of a balanced diet in maintaining good skin must not be overlooked. Eat healthy and exercise regularly to shine of radiance.