We live in times where pollution and smog have become buzzwords because of the enormous consequences. People from all walks of life have started to understand the magnitude of
health
problems caused by pollution. World Health Organization recently declared
New Delhi
as the most polluted city in the world. While policy level changes are underway to combat pollution, it's time we took matters in our own hands and made
lifestyle
changes to increase our immunity.Here are some simple ways to protect yourself from pollution:
1. Lifestyle Changes
A holistic improvement in your daily lifestyle is essential for strengthening immunity. Eating healthy and exercising regularly is basic. Also, practicing mindfulness plays a very important role in preventing lifestyle diseases. For example, if you live in cities with higher
pollution
levels, working out indoors may be wiser than breathing in the dense, polluted air.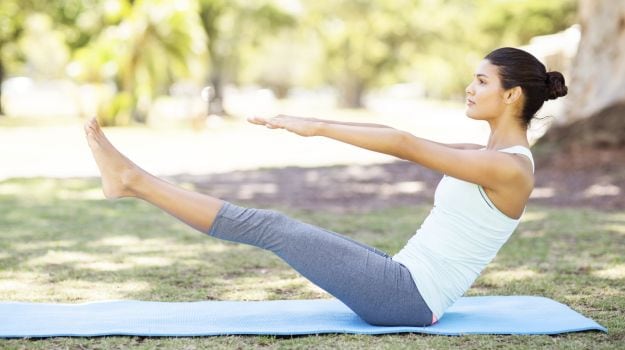 2. Monitor Air Pollution Level
In a highly polluted environment, it is sometimes empirical to avoid exposing yourself to it. While this is not possible on a regular basis, you can keep a tab on air pollution levels and plan outdoor activities on days when the
air quality
is relatively better. You can monitor air quality on any television news channel or just check it online (https://aqicn.org/city/delhi/r.k.-puram/). This is a change that may save your
lungs
.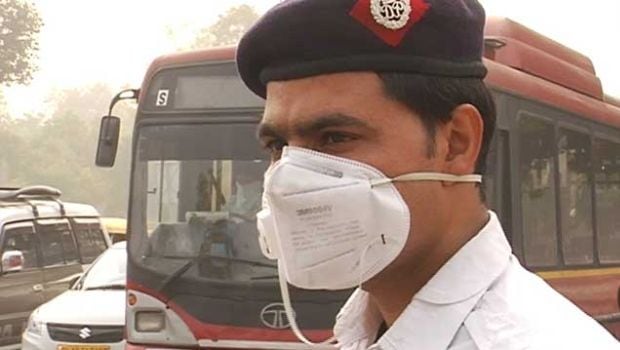 3. Prevention is as Essential as Cure
The best way to deal with unforeseen illness is to armour your body sufficiently and allow it to fight against
diseases
. Fortify from within through nutrition. Eat foods which build immunity. Consuming herbal or Ayurvedic herbs like Guduchi can strengthen your
immunity
significantly. Guduchi increases the effectiveness of protective white blood cells that fight infection and augments immune responses to infections.
4. Green Remedy for Pollution-Aided Ailments
One of the most potent
herbs
that have won the confidence of our forefathers is Tulsi. With powerful medicinal properties, Tulsi is one of the best natural cures for
cough
and cold. These are two common ailments in an environment heavy with smog, and natural remedies are the best way to combat them. Tulsi modulates healthy immune response and supports early recovery from respiratory illnesses, supresses cough and assists in calming and dilating the lung's airways, thus relieving chest
congestion
.
These simple tips will help you combat pollution-aided diseases and lead a lifestyle that celebrates personal wellness.