British Prime Minister Faces Pressure Over Sugar Tax
IANS | Updated: July 13, 2017 12:33 IST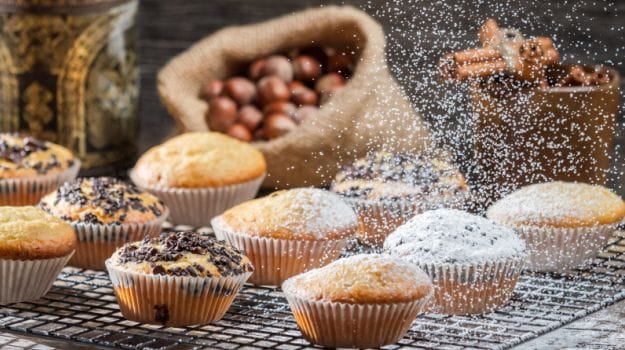 British Prime Minister David Cameron is facing pressure to reverse his opposition to a sugar tax after the publication of a report that mooted a 10-20 percent levy to deal with childhood obesity.

The prime minister has received several calls to at least consider levying a tax on high-sugar products after it emerged that he has not even read the report called "Sugar Reduction: The Evidence for Action" by Public Health England that was controversially delayed by his Health Secretary Jeremy Hunt, The Guardian reported. "Consuming too many foods and drinks high in sugar can lead to weight gain and related health problems, as well as tooth decay. Almost 25 percent of adults, 10 percent of four- to five-year-olds and 19 percent of 10- to 11-year-olds in England are obese, with significant numbers also being overweight," the report said.

Downing Street confirmed that the government is looking at other measures recommended in the report, including a crackdown on advertising of sugary products and cut-price promotions of sweet food and drink. However, Cameron's spokesman said that the prime minister had not changed his view and feels that there are "better ways" than a sugar tax to deal with childhood obesity. Cameron's refusal to consider a sugar tax puts him at odds with medical groups, health charities, the Labour party, the campaigning celebrity chef Jamie Oliver and even some Conservative MPs.

"The ball is firmly in the government's court. They have the opportunity now to be bold and brave and ensure Britain leads the way against obesity- and diet-related disease," says Jamie, who is one of Britain's most popular chefs.