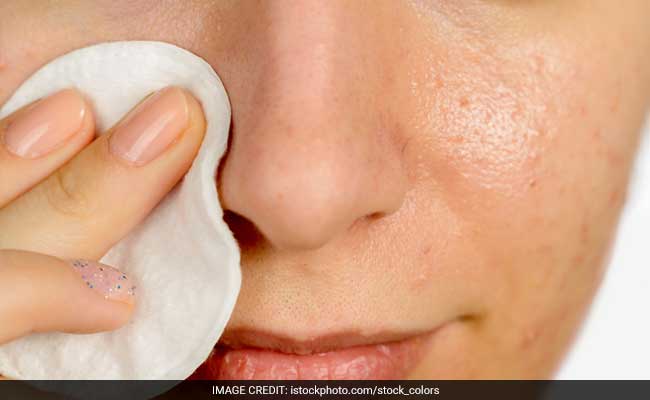 IGF-1 is one of the factors which causes inflammation in humans and hence leads to acne.
It is also believed that due to the presence of certain oils in dairy ingredients, they tend to bind the dead skin cells together inside the pores and thus, blocking them. However, not all dairy products may be bad for your skin health. While milk and ice cream have been linked to acne,
yoghurt
is safe to consume as it contains probiotics which help to calm the inflammation and lowers the amount of IGF-1 content found in
milk
.
(Also read:
Should You Avoid Dairy Products If You Have a Cold or a Bad Throat
?)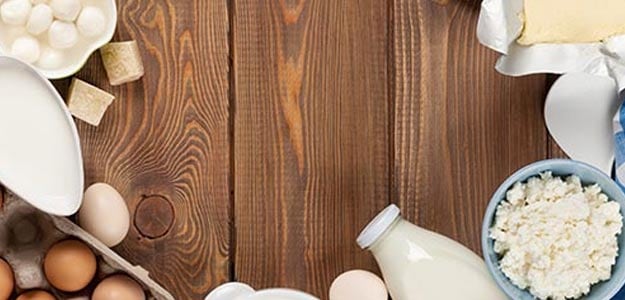 While milk and ice cream have been linked to acne, yogurt is safe to consume.

Photo Credit: iStock