I remember when we moved into our new house, our next door neighbors were kind enough to send across some delicious lunch in their special tin dabbas on the day we moved. When in the evening, I asked my mother why she wasn't returning the container despite having washed it already, she said- ''You should try to never return the container empty." India loves its food and India also loves sharing its food. Casseroles, glassware, tin and plastic containers are often used as a medium for sharing flavours and joy as part of this activity. There is a popular food tradition that says that once you are done eating what was offered to you in the container, you should never return back an empty container as a mark of courtesy.
Often, people bring in food to others who are ill or in crisis or simply because they want to share the good food with them. While they would never want to bother you cooking or buying something in order to return the dish, but if you manage some time off and fill it with some special treats from your end, it would only make them happy, don't you think? Not just that, it would also continue the trail of unspoken love and care which was initiated from their side. There is no need for you to go out of your way to get/cook the most exotic dish to be given in return. Some butter toffees with a little thank-you note works just as sweet.
1. CookiesChocolate, butter or loaded in nuts, cookies are an instant mood lifter. If you are into baking you can also pack in a freshly baked batch of your own.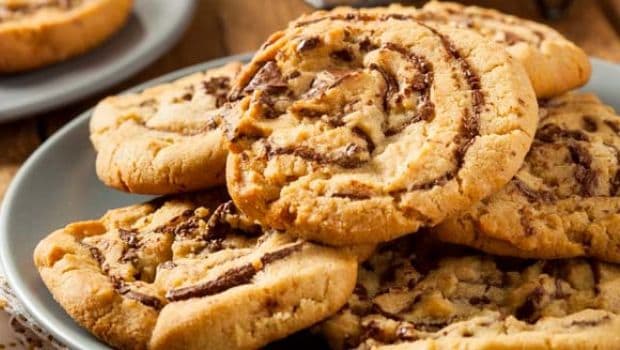 2. ChocolatesWho doesn't love chocolates! Especially if you open a boxful of them without knowing. Spread the cheer with your thoughtful gesture.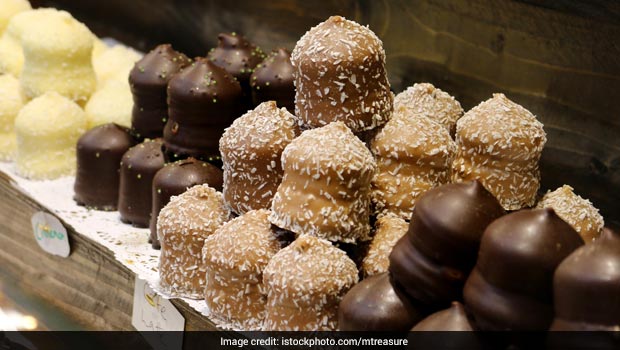 3. Nuts
Nuts are always a great idea if you are weary of giving sweets because of their health conditions, tastes and preferences. The chunky treats are wholesome, nutritious and oh-so delicious.
4. Trail mixYou can also fill it up with an exciting trail mix. They are so easy to make too- take a dash of puffed rice, roasted almonds, berries and some dried raisins and give them something to chomp on when cravings hit.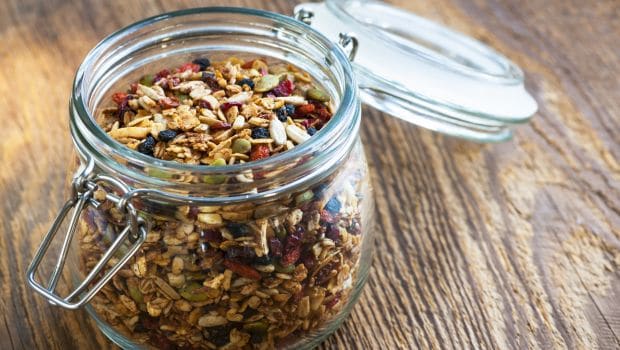 5. Chakli and Nimki Fill the dabba with some savoury and dry snacks likechakli, nimki and gathiya- and set them off on a crunch fest.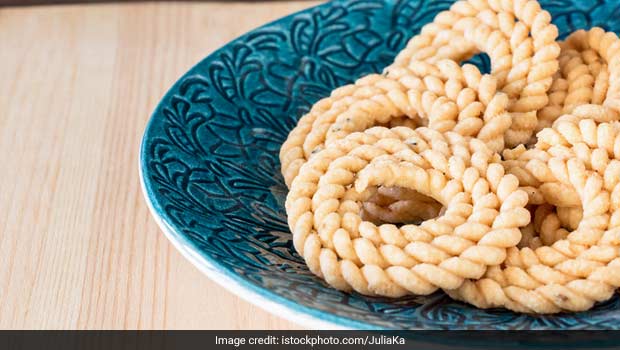 Remember, it is always the thought that counts, and not the scale. Try filling the containers with these simple treats and not to forget lots of love!
About Sushmita SenguptaSharing a strong penchant for food, Sushmita loves all things good, cheesy and greasy. Her other favourite pastime activities other than discussing food includes, reading, watching movies and binge-watching TV shows.