Indo-Asian News Service | Updated: November 23, 2016 14:55 IST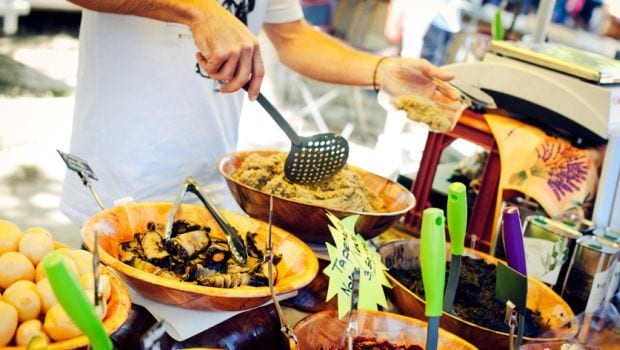 India, are set to be the highlights of the week-long maiden edition of the 'First Week of Italian cuisine in the World' which began from Monday.

In a significant step to promote Italian cuisine throughout the world, the Food and Agriculture Department of Italy has organised the global fest, which is also taking place here.

Describing Kolkata as the hub of India's culinary extravaganza, Italian Consul General Damiano Francovigh said five eminent Italian chefs would present an assortment of authentic Italian cuisine.

"Five distinguished Italian chefs -- Mauro Ferrari, Francesco Francovilla, Vittorio Greco, Alessio Lorenzo and Michelangelo Sparapano -- would be present in five major hotels in the city to enthrall the guests with the authentic Italian cuisine," Francovign said after unveiling the logo of the event.

"Italian food is really simple and fresh. For the next one week, I want to share our food tradition and see how the gastronomes of the city like it," said Lorenzo.
"Our kitchen is really young compared to Indian kitchens. While the focus would be on presenting traditional Italian food, I would like to learn about the Indian way of cooking as well," said another chef from Italy.

The five Kolkata hotels engaged in the event would also participate in a noble initiative of sending financial aid to the Province of Amatrice in Italy which suffered major destruction in a recent earthquake.

"The five hotels would serve the famous 'Pasta all'Amatriciana' that originated from the province and the guests can choose to pay an additional Rs 150 equivalent to 2 euros with each order, which would be sent to the province as part of an initiative," the Italian Consul General announced.

(This story has not been edited by NDTV staff and is auto-generated from a syndicated feed.)


Over 1,300 events -- from contests and conferences to tastings and thematic dinners -- in 105 countries, including