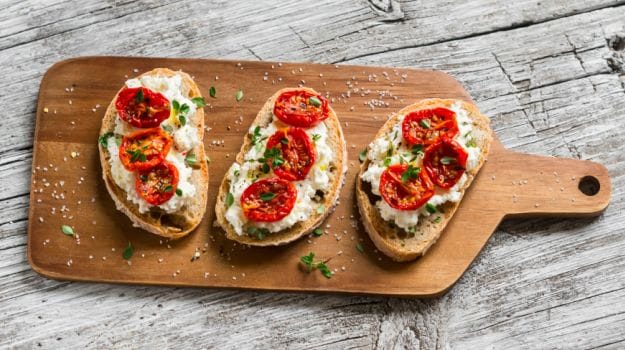 Cheese lovers, rejoice! We bring you a gourmet version of mac n' cheese with parmesan, cheddar, brie and emmental. It's easy to follow and surely doesn't get more cheesy than this. For an extra kick of flavour, you can even sprinkle some rosemary and thyme.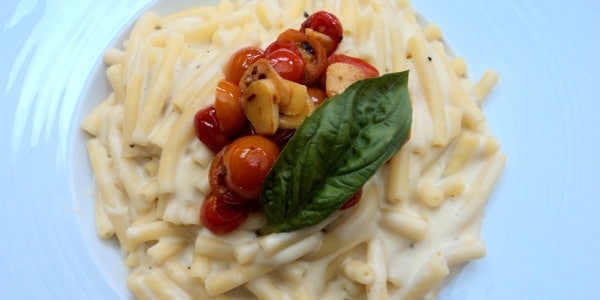 You can never go wrong with this hearty, home-style baked pasta recipe, mingled with greens, tangy tomato sauce and cheese galore. Top it off breadcrumbs and bake to perfection.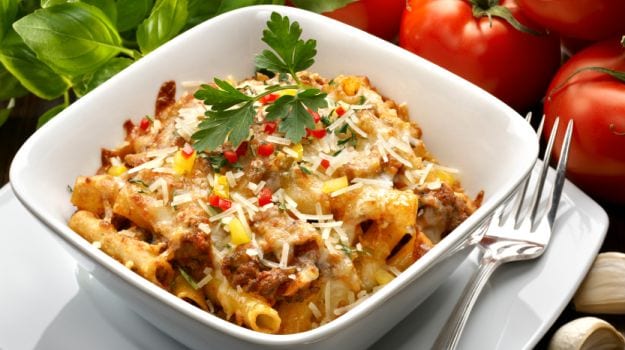 Here's an all-star recipe featuring paneer and corn with a hint of pepper, baked with a whole lot of cream and cheese. Serve with a tossed salad, crusty garlic bread and dry white wine.
Pour a smooth sauce of coconut milk, spring onions and fragrant lemongrass over ravioli stuffed with a mix of greens and go straight to foodie heaven! The coconut milk surprisingly pairs well with ravioli and makes it drool-worthy.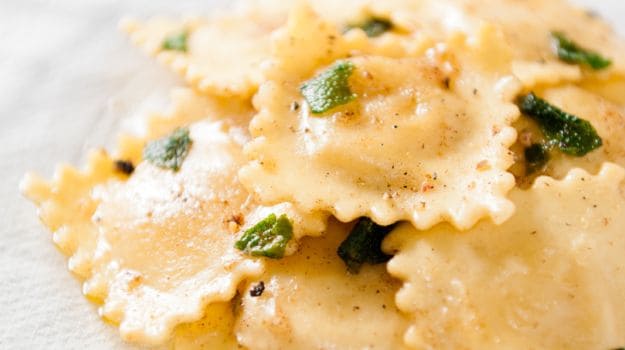 Having a rough day? Here's a giant bowl of pasta to solve all your problems. Flavoured with fresh basil, tomato and cloves - it just doesn't get more basic than this. You're in for a treat, we promise.

Comments