Sarika Rana | Updated: December 27, 2017 17:03 IST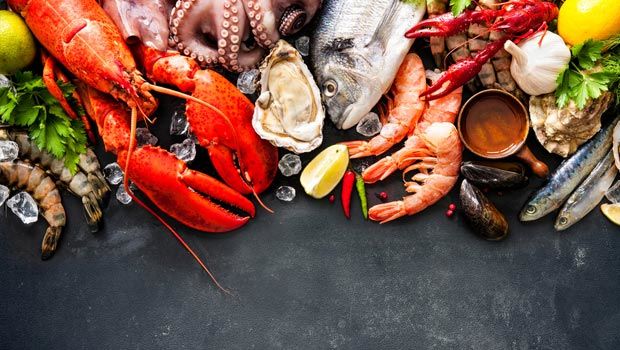 non-vegetarian's culinary paradise along with being healthy. Fish are lower in calories and have healthful omega-3 fatty acids. However, a lot has been said about the risks of eating seafood; no matter how delicious it may taste, there are some risks involved that one needs to take into consideration in order to enjoy eating it without any fear of getting sick. If you are the one who is sensitive to various types of foods, it is time you identify and know the various risks of eating seafood.

Chief Nutritionist Priya Bharma, Sri Balaji Action Medical Institute, shares, "Seafood is rich in omega 3 fatty acid and DHA. It offers so many health benefits but there are no major side effects seen in adults of having seafood. But nursing mothers and pregnant women should avoid seafood because it contains mercury which is not good for the developing nervous system of the foetus or the newborn."

(Also read: 7 Amazing Fish Oil Benefits You Must Know)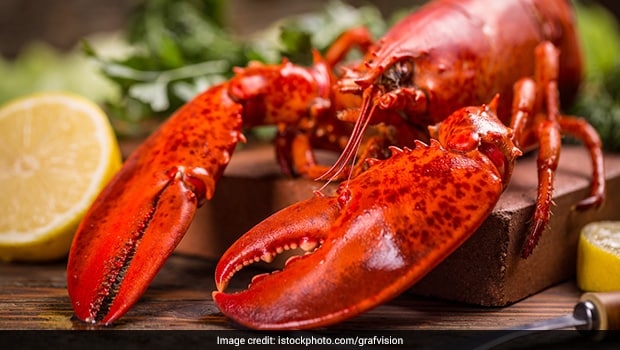 Seafood is rich in omega 3 fatty acid and DHA. It offers so many health benefits
Seafood may also contain some contaminants because it is a part of the sea or ocean that is exposed to them. According to a study published in the journal Environmental Health Perspectives, seafood may contain certain contaminants including methylmercury and persistent organic pollutants that can have harmful effects on human health and development. In addition to this, exposure to these mercury levels through seafood has long been associated with the increased risk of autoimmune disorders, especially among women. Autoimmune disorders weaken the body's immune system by attacking the healthy cells.

Autoimmune diseases may lead to the development of the following conditions:
Inflammatory bowel disease
Lupus
Sjogren's syndrome
Rheumatoid arthritis
Multiple sclerosis
Other than methylmercury, metal contaminants like lead, manganese, chromium, cadmium and arsenic may be present in seafood that can cause serious harm to your body.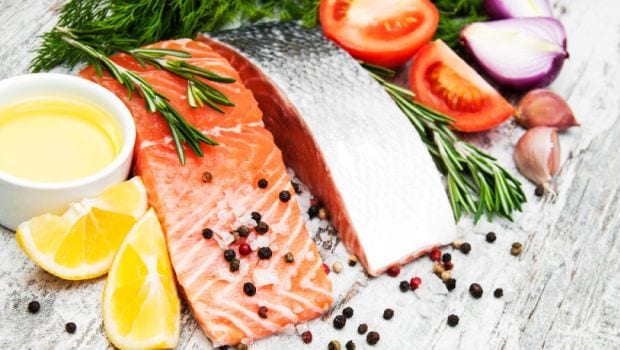 Other than methylmercury, metal contaminants like lead, manganese, chromium may harm you

For decades, human industrial activities have emitted large amounts of mercury in the air, which then settles in the water and further contaminates the fish and shellfish. Although there have been studies that have linked consumption of fish with the development of brain and sound sleep, but it may only reverse the effects with the amount of contaminants present in it. Out of all, pregnant women and children face greatest health risks of consuming fish. It is believed that consumption of fish with high levels of mercury may lead to brain impairment in infants, which may further lead to poor memory, language skills and visual motor function.

So, even if you want to enjoy fish and other seafood, make sure you are not eating at unknown places. It is advised that pregnant women should avoid or limit their fish consumption as it may only make things worse for both- the mother and the baby.


Fish can be a great food, and so can oysters, lobsters and crabs! It is surely a