Hiding dry fruits and nuts in our pockets to save ourselves from a scolding has been one of the most cherished childhood memories. Rich in proteins, fats, fibre and various other nutrients, nuts make for a delicious and healthy snack. Most nuts are extremely nutritious and are loaded with health benefiting properties. One of the most commonly available and nutritious nuts is almond. Almonds are an excellent source of vitamin E and thus are good for heart health. Other than this, they are high in protein, fibre, calcium and iron. Almonds are also good for weight loss as they are quite filling, which prevents overeating. Be it salads or cereals, almonds are used as a garnishing on so many dishes. If you've been looking for ways to chop almonds, we're here to help.


(Also Read: Do Almonds Really Help Improve Memory?)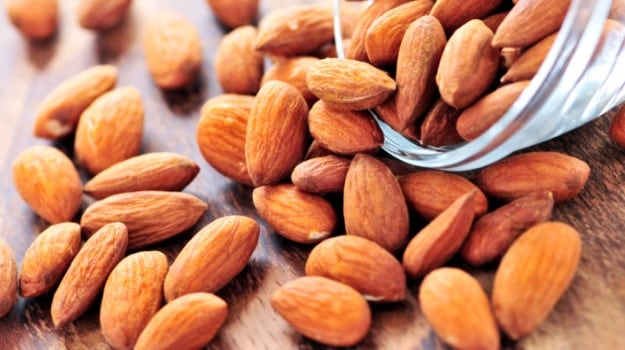 Here's how you can chop almonds like a pro:
1. Use A Chef's Knife
Place the almonds on a cutting board, line them up and start chopping them up and down. The tip of the knife should stay on the cutting board so that you're able to chop the almonds with the wide part of the blade.
Keep chopping till all almonds are evenly chopped. Now gather all the pieces with the back edge of the knife, start chopping again until you get the desired size.
(Also Read: Why Soaked Almonds are Better Than Raw Almonds)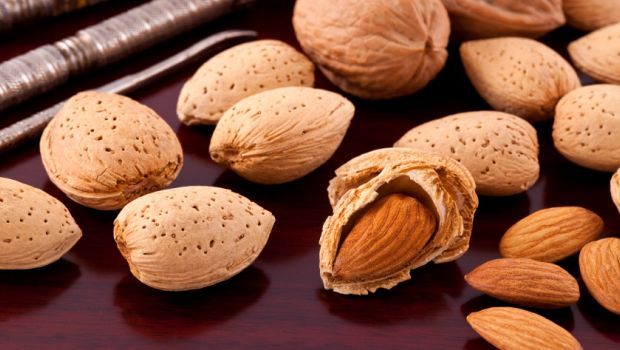 2. Use A Food Processor
Try keeping the almonds in the refrigerator for several hours before grinding or chopping.
To begin with, use one or one and a half cup of almonds.
Take off the lid of your food processor and make sure you have 'S blade'; now empty a cup of almonds into the food processor.
Press the pulse button and turn it on and off. Keep doing it until you reach the desired goal.
Note: Make sure that the nuts aren't wet while grinding; if they are, they would chop unevenly.


(Also Read: Almond Benefits: 10 Reasons to Snack on These Nutty Delights)


Now that we've shared with you the right techniques, bring them to your rescue and get going. You can use these chopped almonds on smoothies and shakes as well.


Disclaimer:


The opinions expressed within this article are the personal opinions of the author. NDTV is not responsible for the accuracy, completeness, suitability, or validity of any information on this article. All information is provided on an as-is basis. The information, facts or opinions appearing in the article do not reflect the views of NDTV and NDTV does not assume any responsibility or liability for the same.