Himachal Sees 80% Deficit Rains, May Hit Wheat Crop
Indo-Asian News Service | Updated: November 28, 2016 12:04 IST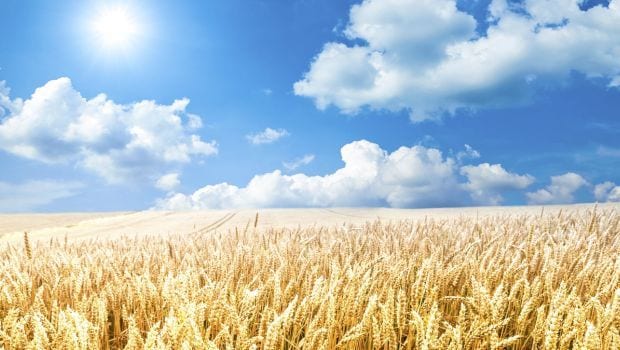 More than 80 per cent of wheat sowing has been completed in Himachal Pradesh in the Rabi season, but the prolonged dry spell for almost two months is causing anxiety among the farmers as they apprehend it will badly hit the crop.

According to the weather bureau in Shimla on Sunday, the deficiency in rainfall was almost 100 per cent from October 1 to November 26. Hamirpur, Kangra and Una were among the worst affected districts. Meteorological office director Manmohan Singh told IANS that the cumulative rainfall during this period was just 5.3 mm against the normal precipitation of 56.8 mm, which was 91 per cent less than the normal rainfall. Manmohan Singh said dry conditions would continue across the state till December 2. Agriculture is the main occupation of the people in the state, providing direct employment to 69 per cent of its workforce.
The state agriculture department has a target of 16 lakh tonnes of food production, including 6.96 lakh tonnes in Rabi, against last year's production of 12.38 lakh tonnes -- 6.75 lakh tonnes in Kharif and 5.63 lakh tonnes in Rabi. The target for vegetable production has been increased from 14.80 lakh tonnes to 15 lakh tonnes and potato from 1.95 lakh tonnes to two lakh tonnes. The southwest monsoon in Himachal Pradesh also remained 26 per cent deficient -- the sixth consecutive year when the state suffered deficit, the weather bureau said.