Indians have welcomed Lord Ganpati home, and are fully immersed in festivities. Ganesh Chaturthi 2021 will begin from begun on 10th September, 2021 and would end on 19th September 2021. While devotees bring Ganpati idols with much fervour and excitement, grand feasts are prepared to welcome his homecoming. Out of all the sweets and savouries prepared during this 10-day long festival, modaks make for the most special sweet offered to the deity as bhog and served to devotees as prasad since it is believed to be the most favourite of Lord Ganesha. Never-ending varieties of modaks are seen at sweet shops across the country- from Ukaidiche Modak to Chocolate Modaks and so many more. But have you tried the Wheat Modak?

Ganesh Chaturthi 2021: What are Wheat Modaks?
Wheat modaks are slightly healthier versions of these delights and are made from whole wheat flour. They are stuffed with coconut, jaggery, cardamom and chironji fillings, while the outer covering is made with wheat dough.


According to Chef Manjusha Sinha from Manjusha's Cooking Classes, wheat modaks are also fried and can have fillings that may include coconut and jaggery, roasted khoya (mawa), dry fruits and even sooji (semolina).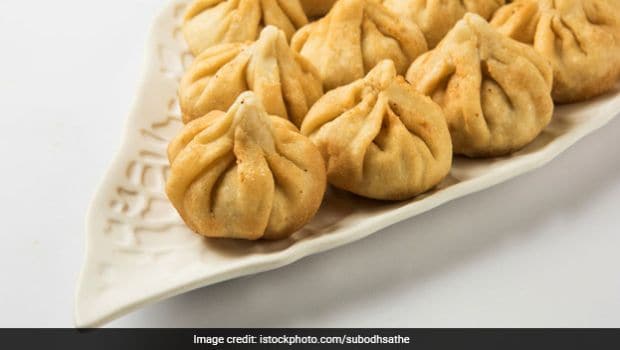 Ganesh Chaturthi 2019: Wheat modaks are healthier versions of these delights and are made from wheat flour​
Here are some tips suggested by Chef Manjusha to make the perfect wheat modaks-
1. When you knead the wheat dough, add a pinch of salt and ghee on the flour and then knead it.


2. While all the fillings that you add should be slightly roasted, make sure jaggery is not over-roasted as it may become chewy and hard and spoil the taste of the modak.


3. Cook the modaks on low flame as it will ensure that modaks don't burn and are cooked well from inside.


4. Make sure the chapattis that you make from the wheat dough are very thin. You don't want to feed on thick covering, do you?


Here's a recipe of Wheat Modaks that you can try at home for Lord Ganpati-


Recipe by Chef Manjusha Sinha, Manjusha's Cooking Classes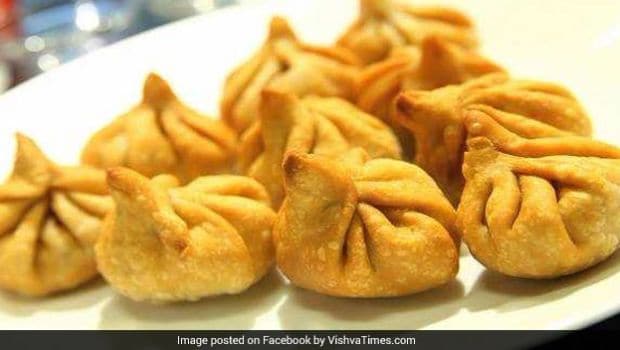 Ingredients for the Cover
1 cup Wheat flour
A pinch of salt
1 tablespoon- pure Ghee/clarified butter
Method for Preparing Cover
Mix everything well.
Knead the dough by adding little water.
The dough should not be very tight not very loose.
Cover with a muslin cloth and keep it aside till you prepare the filling.
Ingredients for the Filling
Fresh coconut grated - 1 cup
Grated Jaggery - 1 cup
Cardamom powder - 1 tsp
Roasted gram flour - 1/4th cup
Mixed dry fruits - Half cup (chopped really fine)
Sesame seeds roasted - 1 tbsp
Method for Preparing the Filling
Heat up a pan.
Put the coconut and the jaggery together.
Roast for 3 to 4 minutes.
Add to this roasted gram flour. Give it a good mix.
Add the mixed dry fruits.
Add roasted sesame seeds.
Add cardamom powder. Mix everything well.
Filling is ready. Cool the filling well.
Method for Preparing Wheat Modak
Take a lemon sized ball.
Roll out a thin chapatti of 5 to 6 inches.
Put about 1 tbsp filling in the centre of the prepared chapatti.
Apply some water on the edges.
Pinch the edges and make pleats.
Bring them all together and tightly seal the edges in the shape of modak.
Ensure that the filling is intact and edges should not leak.
Heat up ghee or refined oil.
Deep fry the modak on a very low flame till golden in colour.
Make yourselves and Lord Ganesh some super yummy wheat modaks this Ganesh Chaturthi and we are sure you wouldn't regret it.
Happy Ganesh Chaturthi 2019!