The nippy air has taken over the city and we are doing all that it takes to put a strong fight. From warming clothes to diet, one is doing everything they know from their experience and age old wisdom passed to them through generations, to guard themselves from the harsh winters. One such precautionary measure that we have been following religiously since childhood is staying away from ice cream during winters. The same caution we practice with kids around us too. The moment we see a child pressing too hard to want an ice cream during winters, it is almost an instinctive of us to caution him/her against doing so. Why? because 'thand lag jaayegi'. But does ice cream really cause cold in winters? As a matter of fact, does it really deserve the infamous reputation it has gained over the years? Is it safe to give your child ice cream during the chilly weather? We find out.
Turns out, that ice creams are not the best foods to be given to a child. Experts say that all frozen and cold desserts should be kept at bay during winters. Cold and
cough
are cause essentially by virus. You would be surprised to know that it isn't just the temperature of the food that is the culprit here. It is the excessive sugar present in the ice cream. When the virus has made home in your system, they feed on this sugar and become more activated.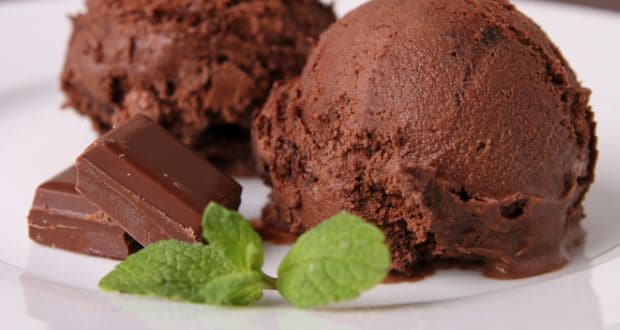 Meher Rajput, Nutritionist at FITPASS says, "Ice cream is known to aggravate the symptom of cold, flu and infection. Flu is caused by virus, if that virus has already taken seat in your system you must avoid ice cream at all costs. Further, the dairy products are known to generate phlegm. Increased phlegm thickens the mucus, hence blocking the child's nasal passage during cold and
flu
. Ice creams are certainly not advisable during late evenings and night due to phlegm production. If you must hand out ice cream to your child, do so during the noon"According to Nutritionist Simran Saini from Fortis Hospital, "Eating ice cream in winters is definitely not recommended. It does nothing good for the health of the child too, plus its cools down the body. So having ice cream in winters is not something that I would recommend. All desserts for that matter which are cooling should be avoided during winters especially for kids. Children are the most vulnerable to catching virus and infections. Eating ice cream in very chilly weather may not cause any disease in particular, but winters are the time you should be feeding your body with warm foods. Ice cream can cause cold, cough and chest congestion too. The sugar concentration in ice-cream can cause
cavity
too"
She adds, "If you want to treat your child with an ice cream then make sure it is home made with good quality dairy and probiotics. When you prepare ice cream at home, you can give it your take. You can add a lot of nutritious foods like fruits and warming nuts to it. This at least makes the treat nutritious for kids."Macrobiotic Nutritionist and Health Practitioner Shilpa Arora says, "Ice cream is cooling and during winters body needs to be kept warm. Feed your children with warming foods like dates, raisins, almonds and pistachios. Hot chocolate with palm sugar or jaggery is a good alternative for the sugar cravings. Ice cream is a big no-no. "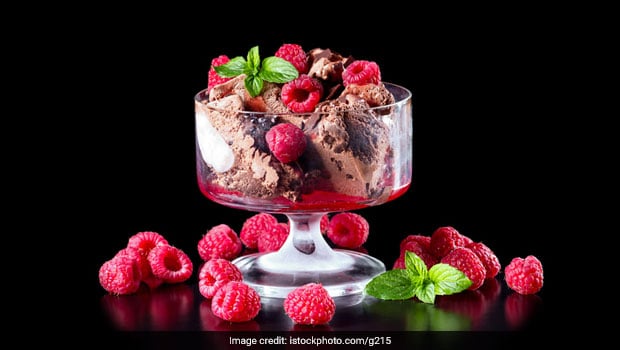 So here's the verdict. While we understand it is tough to keep the cravings at bay. But the ice cream and
frozen dessert
cravings are the ones to watch out for. Treat your children with warming winter desserts like Hot Chocolate, Panjiri, Moong Dal Halwa etc.
About Sushmita SenguptaSharing a strong penchant for food, Sushmita loves all things good, cheesy and greasy. Her other favourite pastime activities other than discussing food includes, reading, watching movies and binge-watching TV shows.