Khasi Tribal Food Wows UN Gathering in New York
PTI | Updated: May 21, 2016 15:35 IST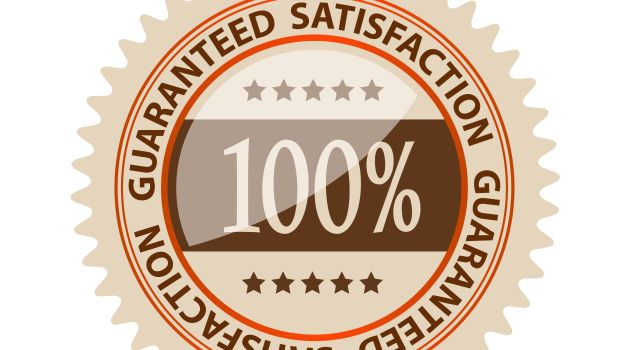 Delicacies prepared by Khasi tribesmen in Meghalaya, a state in north-east India, had the taste buds of an international gathering tickling at the ongoing 15th UN Permanent Forum in New York.

Officials said today that North East Slow Food and Agro-biodiversity Society (NESFAS) had presented a number of dishes of Meghalaya's Khasi tribes like ja stem (yellow rice), pork cooked with pumpkin, radish and sesame salads.

The presentation by board member Anita Roy was made at an event organised by Rome-based Indigenous Partnership for Agrobioiversity and Food Sovereignty in collaboration with Center for Indigenous Cultures of Peru, Kenya-based Porini Welfare Association, Phillipines-based Tebtebba Association and the US-based The Sioux Chef.
Roy also demonstrated at the event the use of turmeric, pepper, ginger and garlic not only for taste enhancements but for health purposes by the indigenous people of Meghalaya hills, the officials said.

UN Special Rapporteur Vicky Corpuz Tauli praising the event called it "unique". "Our identity is linked to our traditional food system which must be nurtured to maintain our knowledge system. It will defend our territories and culture. Seeds are the symbols of our sovereignty," he said.