The good part about winters is that you can enjoy gorging on to many wintery vegetables along with savouring heavy meat and chicken dishes. One of the heavy meat dishes that lured us in to writing about it, is the Kunna Gosht that is believed to be originated from a small city in Chiniot of Faisalabad in Punjab, Pakistan, also popularly consumed in India. It is a meat dish that is authentically cooked with several
masalas
for over six to eight hours. Kunna in Punjabi means round-based clay pot. Traditionally Kunna Gosht is cooked in a huge clay pot using the slow cooking method like Nihari.
What makes Kunna Gosht different from the other meat delicacies is its distinct flavour and aroma, owing to its cooking method. The clay pot in which the mutton curry is cooked brings out an earthy scent and texture. According to Chef Vijay Sethi from Punjab Grill, Delhi, "The vegetables like radish and turnips that accompany Kunna Gosht are available in the winter season and hence the authenticity."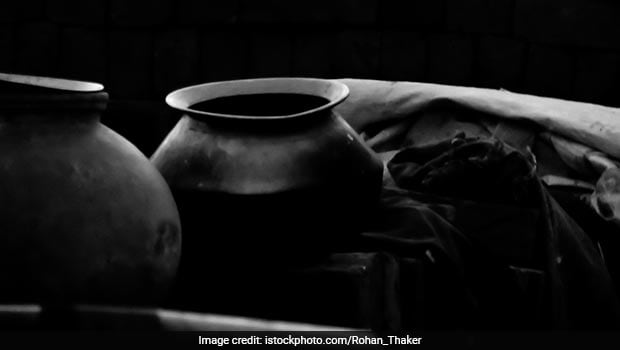 What makes Kunna Gosht different from the other meat delicacies is its distinct flavour First, meat is braised for a longer period along with onions, oil, chilies and ginger-garlic along with a host of spices. Eventually meat soaks up the flavour of the given ingredients as it cooks. The ideal method to cook Kunna Gosht is to seal the lid of the clay pot in order to trap the steam. In fact, in olden times, it was actually cooked below the ground level to maintain utmost heat at a low temperature.
Here's a recipe of Kunna Meat by Chef Vijay Sethi that you'd love to prepare at home.
Kunna Meat Recipe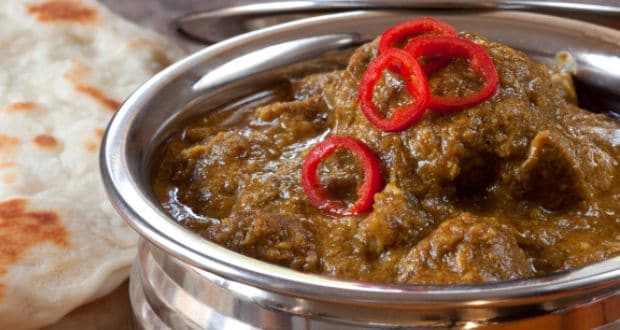 Kunna meat
Serves-4
Preparation time-30 mins
Cooking time- 1 hour
Ingredients
Mutton curry cut 500 gm
Salt to taste
Tomato chopped 2 cup
Onion sliced 2 cup
Garlic Paste 2 tsp
Ginger Paste 2 tsp
Yoghurt 2 tbsp
Cumin powder 2 tsp
Bay leaf 2 no
Desi ghee 2 tbsp
Degi mirch 2 tsp
Cinnamon stick 2 no
Clove 3-4 pods
Black cardamom 1-2 no
Green cardamom 1-2 no
Red radish 2 no
Turnip 1 no
Baby Carrot 4-5 no
Green coriander for garnish
Method
Clean and wash mutton pieces, marinade it with salt, degi mirch and ginger garlic paste.
Heat ghee in an earthen vessel, add whole spices, sliced onion and saute till light brown, add ginger garlic paste.
Add mutton and dry spices, once mutton is seared add tomato.
Add water if required and allow mutton to cook on slow fire, once mutton is almost done add vertically cut turnip, red radish and whole baby carrot, add whisked curd and let it cook for another 10 mins over gentle heat.
Check seasoning and serve hot, garnish with chopped coriander. Accompany with roti or naan.
So go ahead and make this amazingly delicious meat curry and enjoy it your with friends and family.