Remains of Frog and Lizard Alleged to be Found in Wheat Flour
PTI | Updated: June 16, 2015 12:11 IST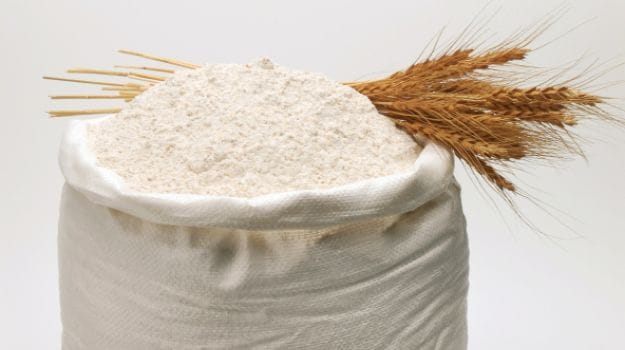 A customer has alleged that remains of a frog and a lizard were found in a popular brand wheat flour packet following which the company flatly denied any possibility of presence of any such things in its product. However, taking a serious note of the matter, the district administration initiated a probe by collecting samples of the same batch of flour from the shop where the customer had purchased it and sent these to the Bhopal-based State Food Testing Laboratory, Food Security Officer J S Rana said.

(Dead Worms Found in Complan Pack in Lucknow; FSDA Issues Notice to HJ Heinz)

"Vijay Pratap Singh Tomar, a resident of HIG Colony, purchased a packed wheat flour from a local grocery shop and we have collected samples of the same batch from there. On the basis of a lab report, further action will be taken," he said. In his complaint, Tomar said that he had purchased two bags of Silver Coin brand wheat flour of five kilograms each.

(US Food Security Rejects Indian Snacks: Deem Most of Them Unfit for Consumption)

After consuming the first packet, they opened the second packet and was shocked to see parts of a frog and a lizard in it. He said that he would file a complaint with a consumer forum against the company. Indore-based Sanghvi Group manufactures the Silver Coin brand of wheat flour.
(Mousetrap: Man Finds Dead Mouse in His McDonald's Coffee!)

"Our plant is fully automatic and therefore, it is not possible for remains of frog or lizard to be found inside the packed product," said company's General Manager of Operations Prasanna Sharma.
The complainant has not even been filed with the company's customer care cell, he added.

(Beyond Maggi Noodles: Some of the Most Shocking Food Controversies)