Home cooked meals are the best, there's no doubt about that. But the truth is we all need a break from
ghar ka khana
once in a while. We get this urge to go out and indulge in our favorite cuisines at popular restaurants and cafes. We expect the most scrumptious food to be served to us with great presentation on our plate. After all it's also about the experience of dining out, for which we don't mind paying considerable amount of money. But then when our dining experience doesn't go as plan, it is a bummer, ruining our mood and leading to controversies, especially if unwanted elements are found in the food. Food can be deceptive too! Be aware and read further to figure out where we are heading -
1. More Than a Burger
In the year 2016, a Virginia-based man named David Cook was enjoying his burger at the famous food chain McDonald's. Suddenly he bit into something which didn't seem like a burger bite. Astonishingly, he found a 20$ bill in between the two patties. You may call it lucky but he was more happy to not have found creepy-crawlies instead.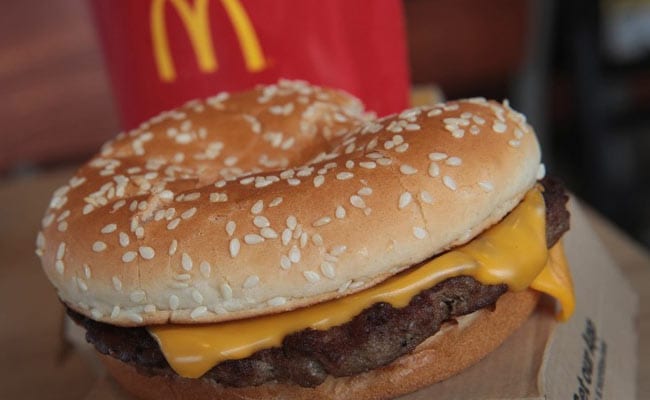 2. Jewel of a Dinner
Another case was reported in Issaquah, Washington, where a woman was enjoying a romantic dinner with her husband at a restaurant called Montalcino Ristorante when she bit into something really hard. It turned out to be a rare purple quahog pearl worth 600$. Though it is outrageous for such a thing to be found in food, her night indeed became special.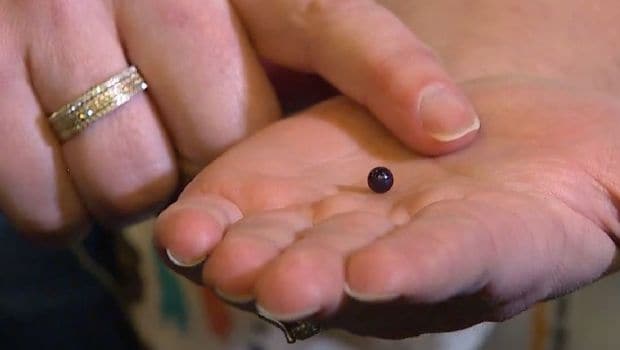 3. What's in Your Bread?
This incident is gross so make sure you are not eating something while reading this article. In February 2016, while cutting a loaf of bread, a woman cut into the severed head of a rat. She got the bread from a local bakery and swore never to visit the same again. It literally put her off food for sometime. We can't blame her!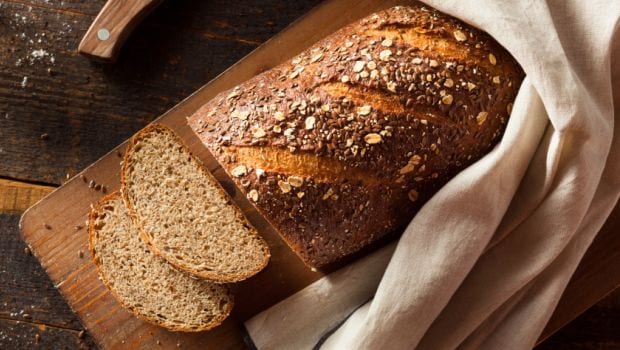 4. 'Bean' There
Troy Walker, an Utahan woman, opened a can of green beans to use in a meal, which she was preparing for her elderly neighbors in February 2016, when she discovered something which looked like a burnt beam until she picked it up and noticed that it had eyes. It was a snake head! She took the can of Western Family green beans back to the market for a refund, and the company stopped distribution and began a thorough investigation.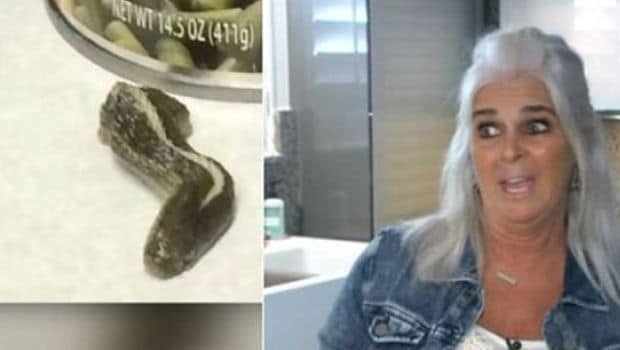 5. Thumb Rule
Finding insects or objects in our food is indeed gross. What if you find a human body part? It is horrifying. A woman and her son were enjoying ramen at a restaurant in Shizouka, Japan, when she noticed something floating in her son's soup. It was a human thumb. The story was that an employee had cut off a one centimeter chunk of her thumb while slicing pork and decided not to tell anyone.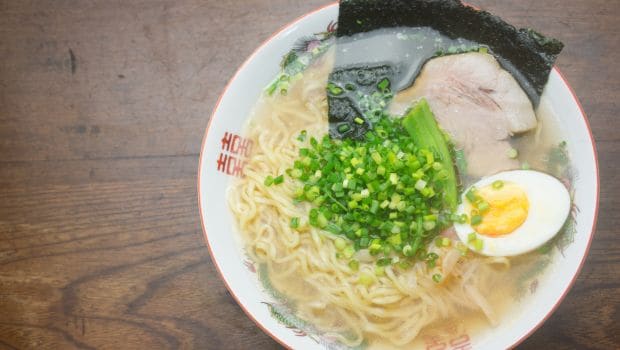 6. Bottom of it All
At Wendy's in May 2016, a mom looked into her daughter's drink and spotted something horrific at the bottom. It was a slimy, rusted razor blade. It's suspected that a member of the cleaning crew put the blade into a cup instead of throwing it away. Wendy's offered its sincere apologies but was that enough?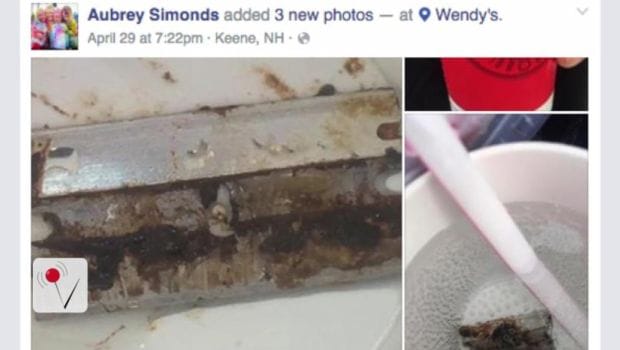 Disclaimer:
The opinions expressed within this article are the personal opinions of the author. NDTV is not responsible for the accuracy, completeness, suitability, or validity of any information on this article. All information is provided on an as-is basis. The information, facts or opinions appearing in the article do not reflect the views of NDTV and NDTV does not assume any responsibility or liability for the same.