Seaweeds May Hold Key to a New Class of Antibiotics
PTI | Updated: July 14, 2017 12:18 IST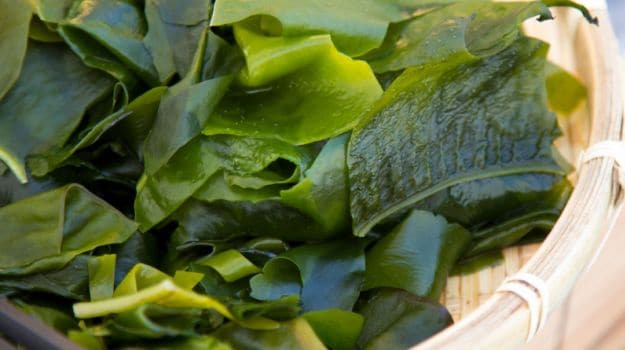 Scientists in the UK are turning to seaweeds to uncover properties that could form the basis for a new generation of antibiotics and stop the growing threat of resistant superbugs, such as Methicillin-resistant Staphylococcus aureus (MRSA).

(Alternating Antibiotics Can Help Beat Resistant Bacteria)

Researchers from the University of Exeter Medical School have been collecting and analysing seaweeds gathered from rock pools and beaches across Cornwall. Dr Michiel Vos, an expert in microbial evolution, is leading the research and believes the team's early findings have been very promising.

(From a Pile of Dirt, Hope for a Powerful New Antibiotic)

"We're using insights from ecology and evolutionary biology to help in the search for new drugs and our early experiments have confirmed that seaweeds hold a diverse array of antimicrobial properties," Vos said.

"Excitingly, some of these extracts are most effective against some of the more resistant and problematic bacteria and we're hoping our work will help to make the discovery of new drugs quicker and cheaper," he said.
As the number of multidrug-resistant bacteria rises there is an urgent need for new drugs that can be used to treat infections when others fail. Natural environments can be a rich source of antibiotics, but developing natural compounds into new antibiotics is a complicated and costly process. The new study will help to design cost-effective processes for screening and testing natural products, researchers said.

(Too Many Antibiotics Can Pose a Serious Threat to Your Child's Health)