Winters are here and we can't be more excited. As we leave behind sweltering temperatures, it is crucial to adapt to the dipping temperature and safeguard yourselves with appropriate foods, this is easily done by tweaking your eating habits and introducing seasonal fruits and veggies into your daily meal plans. A summer favourite that we find hard to give up in winters is Curd. It is commonly believed that curd should be avoided during winters as it can lead to a sore throat. Is that true? We know that curd is super-nutritious; it's packed with a staggering amount of good bacteria and is a storehouse of vitamins, potassium, calcium, magnesium and protein. Then how does it make it to the list of 'to-avoid' foods come winter season? We set out to find the truth behind the myth and here's what we got.Ayurveda Suggests You Should Avoid Curd Ayurvedic expert Ashutosh Gautam says, "Curd should be avoided in winters as it increases secretions from the glands, thereby increasing the mucus secretion too which would impact the overall health of the body. Curd is Kapha-Kar in nature, the excess mucus building can make it difficult for people who are already suffering from respiratory infections, asthma, cold and cough (in winters), by causing swelling. Hence it is advised to avoid curds in winters and especially during the night."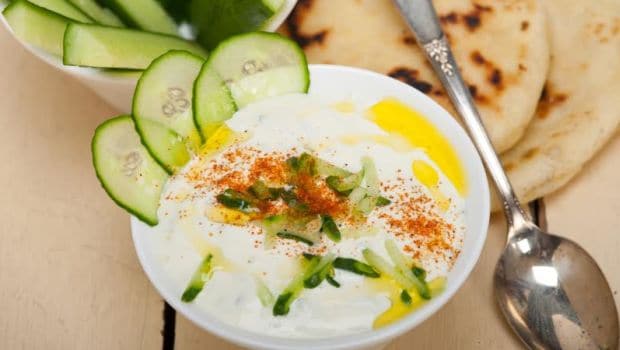 Science has a different approach
Macrobiotic Nutritionist and Health Practitioner Shilpa Arora says, "Curd is fermented and is a great immunity booster. It is also rich in vitamin B12, calcium and phosphorous. It is great for boosting gut bacteria that is linked to healing the body from the very root. Having curd during the day in winters is ideal to boost health. Curd could be avoided after 5:00 p.m. in the evening as it creates mucus or ama especially in people prone to asthma and allergies. "Bangalore based Nutritionist Dr. Anju Sood had a slightly different view and said it is only the outside temperature of the food that makes the difference, "It is absolutely fine to have curd in winters. It is fermented and is loaded with Vitamin C which is excellent for treatment of cold and cough. Only advice I give to my clients is that you consume the curd as soon as it is set and don't refrigerate it."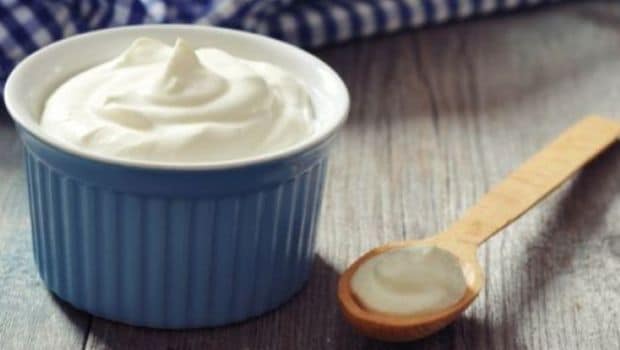 So should you ditch your favourite bowl of curd completely ? Perhaps not entirely. If you happen to be dealing with respiratory ailments like cough and cold it would be advisable to limit your curd intake. Curd enjoyed during lunchtime is a safer bet as opposed to when consumed later in the day.

About Sushmita SenguptaSharing a strong penchant for food, Sushmita loves all things good, cheesy and greasy. Her other favourite pastime activities other than discussing food includes, reading, watching movies and binge-watching TV shows.