The Debate on GM Foods: Should India Give in to Anti-Science Dissent Industry?
IANS | Updated: May 12, 2015 14:22 IST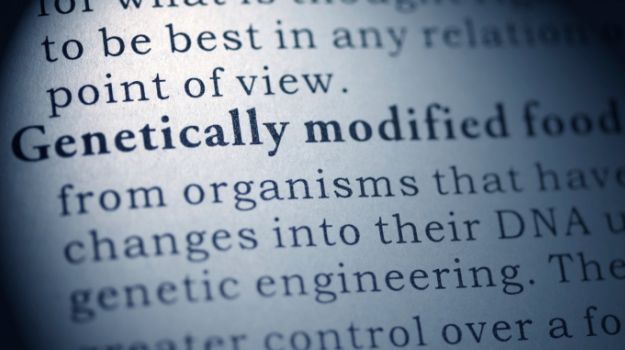 With the European Union expected to approve import of 17 more genetically-modified food products by the end of May, opponents in India like Greenpeace will have a weaker case to stall permission for commercial cultivation of GM crops. But they are unlikely to give up their resistance.

Unless the courts come to its rescue, Greenpeace's very existence in India has come under a cloud. The government has choked the flow of foreign funds to the NGO, terming it a threat to the nation's economic security. The government has found its habit of stirring up opposition to coal mining and nuclear energy annoying.

India has only one approved BT crop, cotton, which it authorised in 2002. The EU already imports 58 GM products, including US maize, cotton, soya bean and sugar beet. A few more on the menu are unlikely to convince Greenpeace to change its pet peeve.

Neither are NGOs associated with the ruling party's ideological parent, like the Swadeshi Jagran Manch, likely to relent on GM crops.

The EU relaxation is happening under pressure from the United States, which has raised the issue of a backlog in biotech authorisations during talks on a free trade deal between the two called the Transatlantic Trade and Investment Partnership.
In January, the European Parliament allowed member countries to authorise or prevent cultivation of GM crops that have been approved by the European Food Safety Authority, proving that opposition to GM food is political, not safety-related.

Britain and Spain are expected to rule in favour of a variety of Du Pont Pioneer's GM maize also known as 'Supercorn'. But opposition to GM crops is quite entrenched in Europe and elsewhere, showing how successful the scaremongering by environmental extremists has been.