2017 is almost over and as the world prepares to welcome 2018, we can't help but marvel over how much things have changed in the food world. From chefs and restaurateurs vying for food lovers' attention with Instagram-worthy foods to culinary experts going back to using plant-based products, this year has been pretty eventful, as far as food is concerned. These were the trendiest ingredients of 2017 that chefs went gaga over:
1. Activated Charcoal
Black foods became as much a fashion statement as a health superfood in 2017. Activated charcoal increasingly started being used in foods all over the world this year, but it wasn't just restricted to that. Soon, it made its way into ice-creams and coffees too. The trend started in the USA, with one ice-cream parlour in New York introducing the pitch black ice-cream. It soon made its way to India too, with many restaurants introducing black breads in burgers and sandwiches and at least one particular restaurant in Mumbai called Ticca Ticca, mixing the ingredient with chicken tikka also.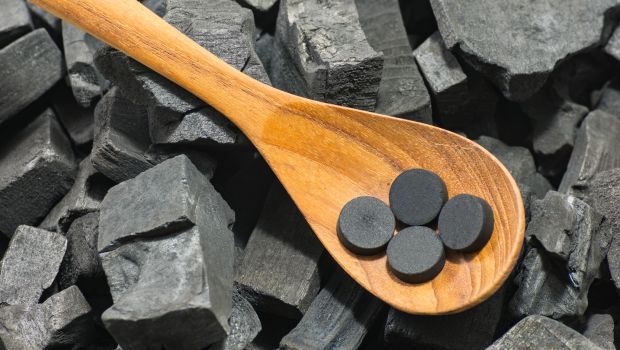 2017 saw one of Indian cuisine's most essential food ingredients- turmeric- rise to global fame, thanks to some cafes introducing 'golden milk latte' on their menus. With popularity on Instagram feeds, people started looking at the ingredient's health benefits too. Turmeric is anti-viral, anti-bacterial, anti-fungal, anti-carcinogenic, anti-mutagenic and anti-inflammatory. Moreover, it has also been known to improve digestion and relieve arthritic pain.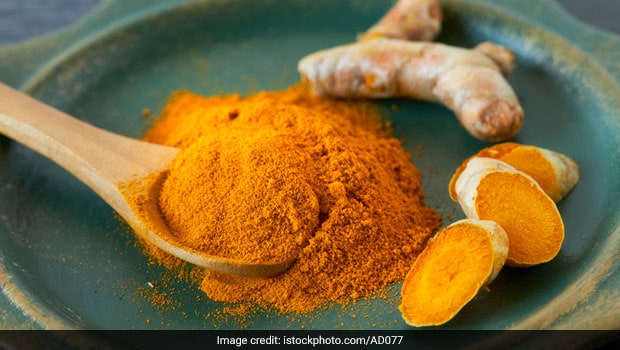 3. Matcha
Green tea was already popular among the health conscious populace of the world. Matcha managed to create a market for itself very easily and people embraced the green powder with open arms, despite it being priced highly. The difference in the qualities and properties of green tea leaves and matcha powder lies in the process of making the two. The latter retains more nutrients and is more concentrated in anti-oxidants than the former. Moreover, it's highly versatile and can be used to made breakfast foods, desserts, beverages, et al.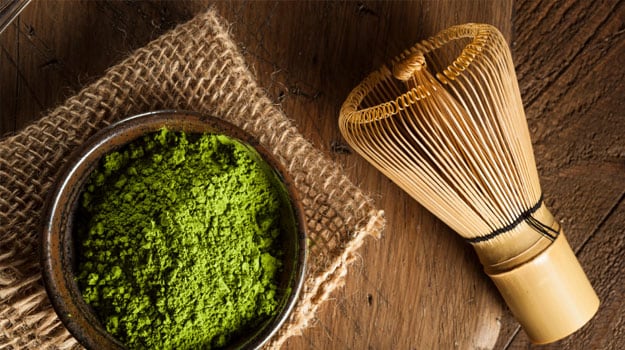 4. Koji
Koji has long been used in Japan to make miso, soy sauce, sake, mirin, rice vinegar, etc, but it wasn't until 2017 that the ingredient really took off. Koji is basically a fermented culture that is used as a base for a number of sauces in Japanese cuisine. Koji's popularity as an ingredient was marked by a popular Japanese burger chain introducing a limited edition shio koji burger, that became a rage. Both professional and home cooks went crazy for Koji in 2017 and the stuff started flying off the shelves of Japanese markets in U.S. too.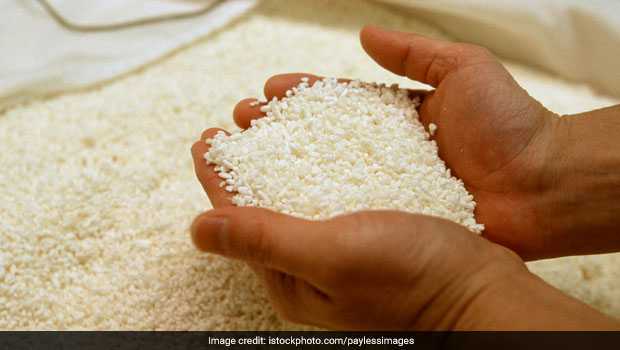 5. Vegetable substitutes for carbs
With keto and paleo diets increasing in popularity,recipes with vegetable substitutes for breads in pizzas and flour in pastas, became popular. 2017 was the year of health freaks starting the cauliflower base pizzas and zucchini pastas. The trend really caught on, with people finding relief in these healthy versions of their favorite fast foods.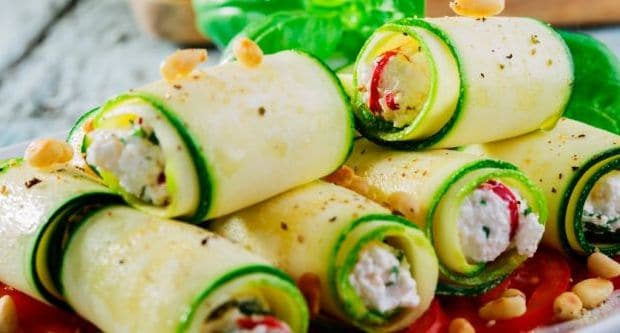 These were just some of the trendy ingredients that were widely used by culinary experts and novice cooks alike. We can't wait to see what 2018 has in store for us.
About Sakshita KhoslaSakshita loves the finer things in life including food, books and coffee, and is motivated by self-indulgence and her love for words. When not writing, she can be found huddled in the corner of a cosy cafe with a good book, caffeine and her own thoughts for company.