UP Lab Finds Yipee Noodles to be of Sub-Standard Quality
Press Trust of India | Updated: July 13, 2017 14:11 IST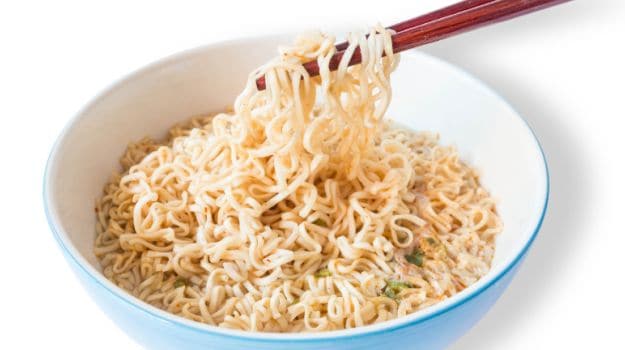 A state-owned lab in Uttar Pradesh has allegedly found ITC's Yipee noodles "sub-standard", a charge that the company vehemently denied. The firm said standards prescribed for different category of products are being applied to its products, which comply with strict quality and hygiene norms.

Food Inspector of the UP government, in a report dated August 27, 2015, stated that after testing sample of ITC's Yipee noodles manufactured at Haridwar, it was found that "total ash of the tastemaker exceeds the maximum prescribed limit of 1 per cent... Hence, the sample is sub-standard." ITC strongly refuted the claims, saying all its products are "manufactured in state-of-the-art, world-class facilities, complying with strict quality and hygiene norms." "The contention raised by the food inspector is erroneous. The standards being referred to are for a separate category, Macaroni products. These cannot be applied to instant noodles which is a proprietary food," it said.

ITC said food regulator FSSAI has, in an order dated October 19, 2015, clarified to the Commissioner of Food Safety, Bihar that "instant noodles cannot be tested against the parameters prescribed for dried noodles but have to be tested against the standards stipulated for instant noodles."