Mumbai is the heart of India. It is the economic hub with the stock market at its core, it is home to Bollywood and it is a commercial centre with ports allowing export and import. There is so much happening at once here that the city never sleeps! This unique city can be tough, but the Mumbaikars have found a way to cope up! Do you want to know what it is? It is street food! Mumbaikars love their street food! So much so, that they have an entire street cuisine dedicated to it! Mumbai-style food is so delicious that it would make you drool. If you want a taste of Mumbai at the comfort of your home, we have found 5 Mumbai-style recipes for you must try!


5 Mumbai-style Recipes You Must-Try:
Everybody loves dosa! It has become so popular that all parts of the country have their own version of it, even the city of Mumbai! Jini Dosa (or Jini ka Dosa) is a famous Mumbai version of dosa, which is a Mumbai roadside vendor's answer to pizza!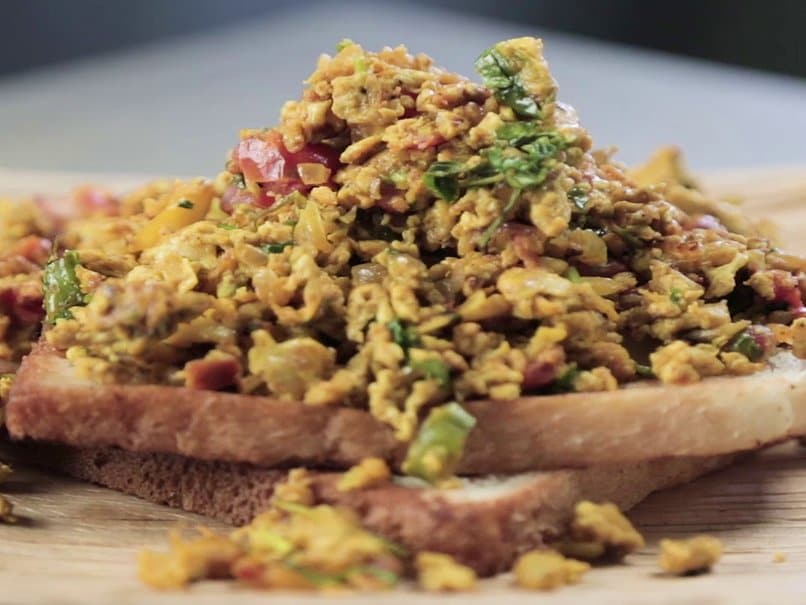 One of the most popular street-style snacks, anda bhurji is a yummy dish typically made from scrambled eggs that are cooked with a number of spices, eggs and veggies like onions, capsicum and tomatoes, making it ideal for a wholesome breakfast or even for those mid-day hunger pangs.


All-time classic street food is Frankie. The Mumbai special-street food looks like a distant cousin of Kolkata's Kathi roll. Frankie is a spicy wrap or a roll that is stuffed with veggies, chutney, masalas and a whole lot of things. But if you still haven't had this, then today, we bring you a yummy recipe for the same.


Soft and delectable potato vadas slid inside a pillowy pav, this yummy snack is served with eclectic chutneys and masala. The ingredients used in the recipe are also super basic, most of them you can easily find in your local grocery store.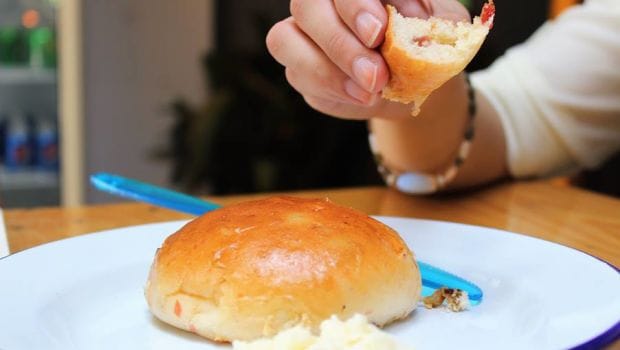 Bun maska is one of the favourites with Mumbaikers to have with their hot cup of tea. It is super easy to make, and you don't even need to think twice before deciding to make it. You can enjoy bun maska for breakfast or during the evening, but don't forget to pair it with a hot cup of tea.