Whether you are looking to fuel yourself with some instant energy drink or planning to go all organic to maintain your beauty regime, this article is for you. Adding juices to our diet is the best way to kick-start your mornings every day! And, we are definitely not talking about
lemon juice
or
watermelon juice
here. Since there are better ways of adding nutrients and antioxidants to your diet, why not try drinking
vegetable juice
every day instead of coffee, tea or just milk. Here are six health and beauty benefits of having vegetable juices. Read on to know more about them.1.
High Nutrient Levels
Drinking vegetable juice is healthier than simply eating different vegetables. Meaning, the body absorbs nutrients in a much better way when vegetables are consumed in the form of juice. Naturally, drinking juices can supply your body with high levels of nutrients and antioxidants.(Also Read:
Watermelon Juice Eases Post-Exercise Muscle Pain
)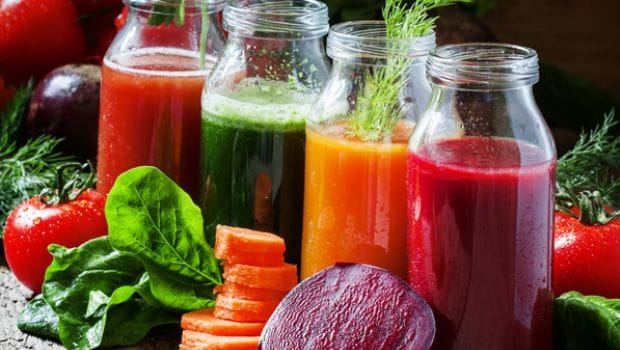 2.
Keeps Our Body Hydrated
The best way to keep your body hydrated is to fuel it with fresh vegetable juice in the morning with breakfast and in the evening before supper. Your body will remain hydrated making you feel active and rejuvenated.
Drinking vegetable juice also helps in hair growth. Veggies like beetroots, carrots, spinach and onions are best options that will not only revitalise your hair but also promote hair growth. Simply extract juice out of your favourite veggies and guzzle it down twice a day.4.
Fights Hair Loss
Although all the vegetables are good for health, be wise while picking up vegetables in order to fight hair loss issue. Green leafy vegetables like cauliflower and peppers are known to prevent hair loss.(Also Read:
Fruit Juice Versus Vegetable Juice: Which One is Healthier?
)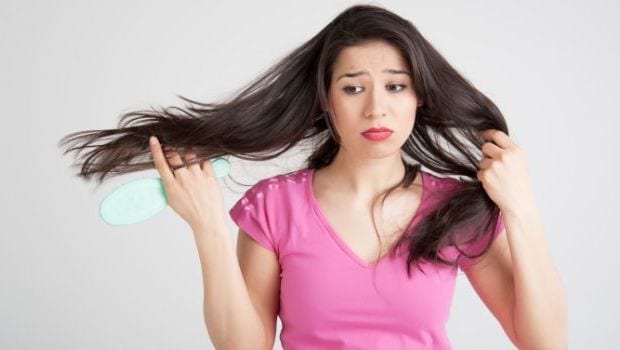 5.
May Cure Acne And Pimples
Add pumpkins, sweet potatoes and carrots in your diet as they are known to do wonders for the skin. Drinking juice of orange-coloured vegetables, the ones with powerful antioxidants and vitamin C, may help keep pimples and acne at bay.6.
For Glowing Skin
Vegetable juice has the tendency to add glow to your face and keeps your skin healthy and radiant. You might want to consider drinking the juice made of tomatoes, cabbages, carrots and radishes.(Also Read:
Which Fruit/Vegetable Juices Are Good For Your Skin?
)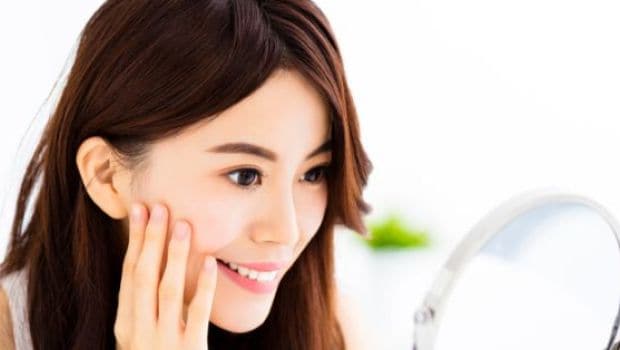 How To Make Vegetable Juice At Home?
The recipe of preparing vegetable juice is very easy. Just take any vegetable of your choice, be it carrot, turnip, spinach, bitter gourd, bottle gourd, tomato, potato or beet. Cut the vegetable into small pieces and put them in a juicer. Add one cup of water, rock salt and some mint for the flavour. Blend it well till you get a nice mixture of fresh vegetables. Make sure your vegetables are cleaned and washed properly.If you don't fancy eating raw vegetables, then juicing is the perfect option for you! Go ahead and try some!
About Shubham BhatnagarYou can often find Shubham at a small authentic Chinese or Italian restaurant sampling exotic foods and sipping a glass of wine, but he will wolf down a plate of piping hot samosas with equal gusto. However, his love for homemade food trumps all.